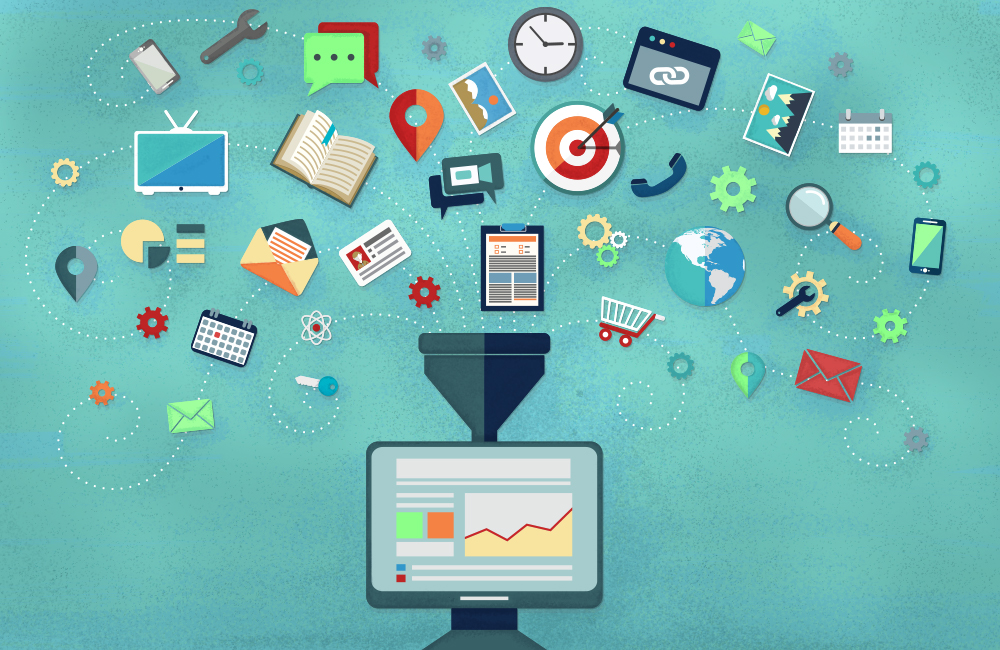 March 21, 2018
Collecting customer data is key to almost any marketing strategy. Without data, you're marketing blindly, merely hoping to reach your target audience. Many businesses already collect data digitally, but don't know how to leverage what they have.
Why is Data Collection so Important?
Collecting data allows you to store and analyze important information about your existing and potential customers. Collecting this information can also save your company money by building a database of customers for future marketing and retargeting efforts. You no longer need to cast a "wide net" to reach potential consumers within your target audience. You can focus your marketing efforts and dollars on those with the highest propensity to take action.