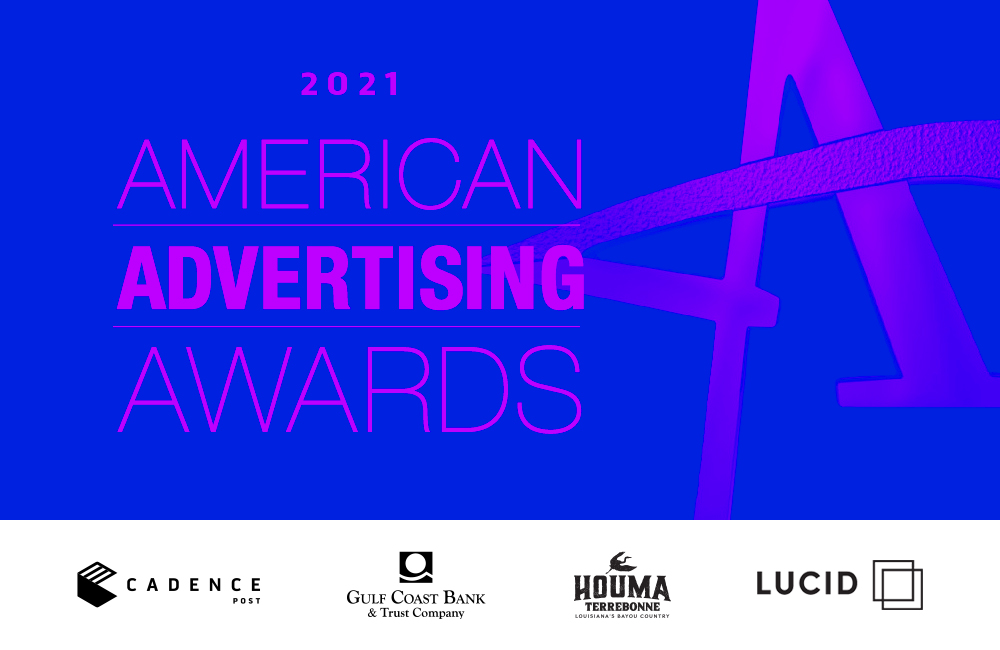 Innovative Wins Big at ADDY Awards!
Innovative Advertising was recently honored by the American Advertising Awards and the Ad Club of New Orleans as part of the annual ADDY Awards Celebration.  Innovative's work was recognized with Gold, Silver and Bronze awards. Additionally, six of the agency's team members were awarded the prestigious Ad Persons of the Year honor. 
The mission of the competition is to recognize and reward the spirit of excellence in the art of advertising. All submissions are judged by advertising professionals from outside the New Orleans area. "We encourage and challenge our team members to approach every project with both creativity and critical thinking. Our goal is to exceed the needs of our clients through creative solutions. These projects demonstrate that ability. I'm proud of our team and the work that they do," said Jay Connaughton, Partner.
Gulf Coast Bank & Trust Annual Report – GOLD
Gulf Coast Bank's annual report is unlike any others. It contains all the facts and figures you might expect but also tells a story through design, photography and copywriting. The bank's goal was a report that was colorful, readable and reflective of its corporate culture. Each year the project has an overarching theme that incorporates elements of the Gulf Coast region, showcases clients and highlights the philanthropic work of the bank. In 2019 Innovative created a food and dining-themed report that included detachable recipe cards.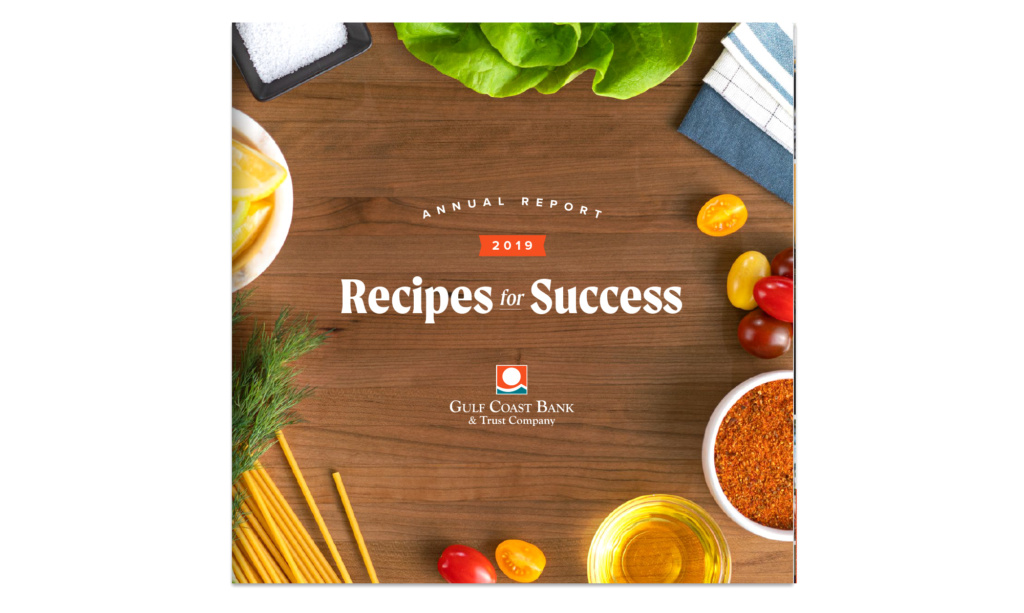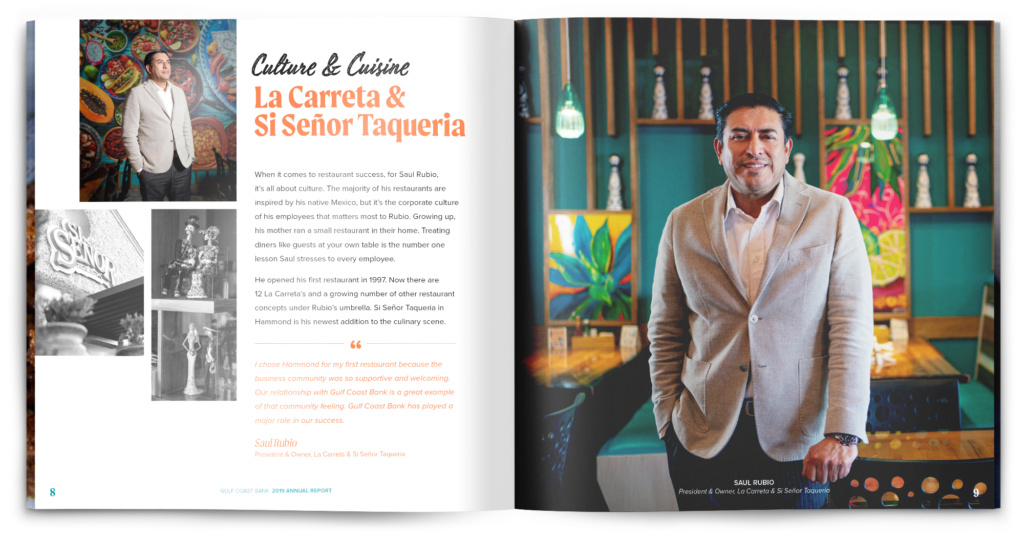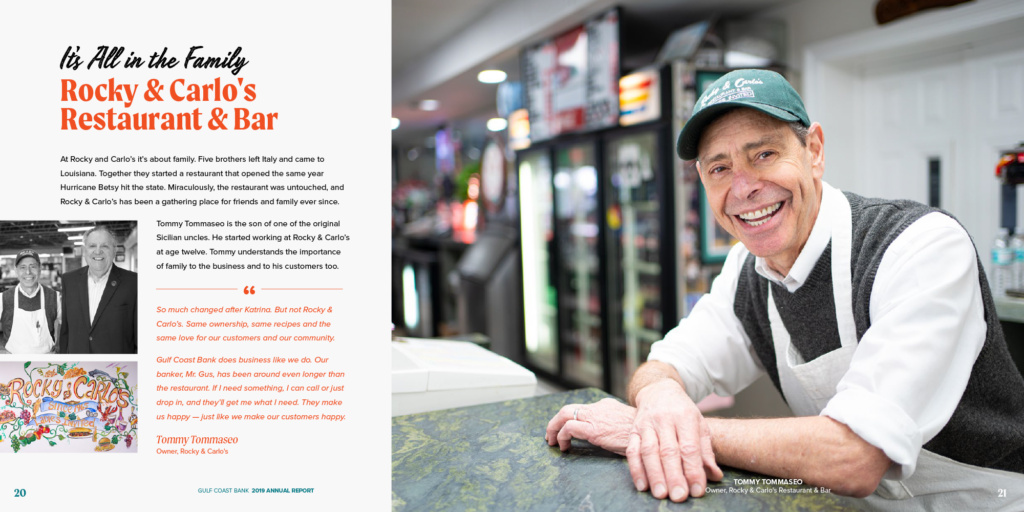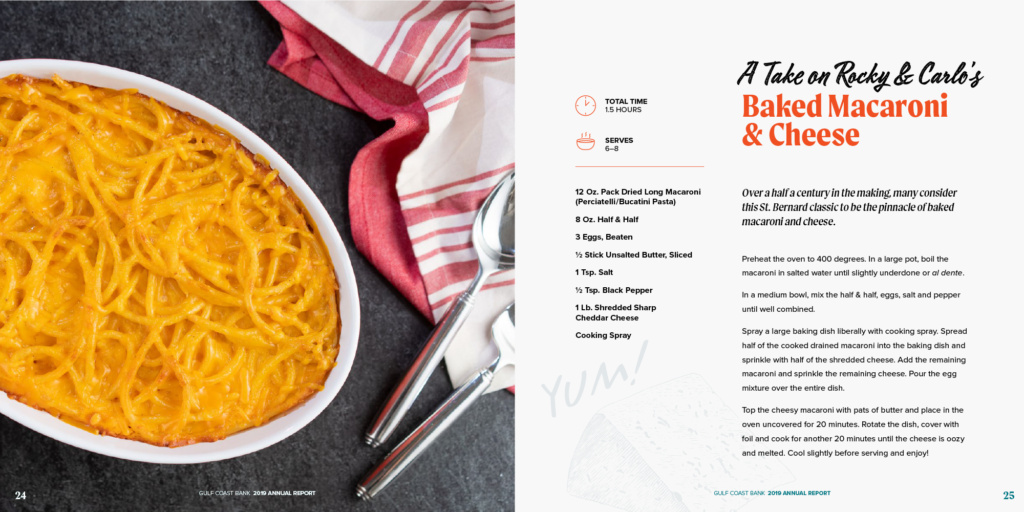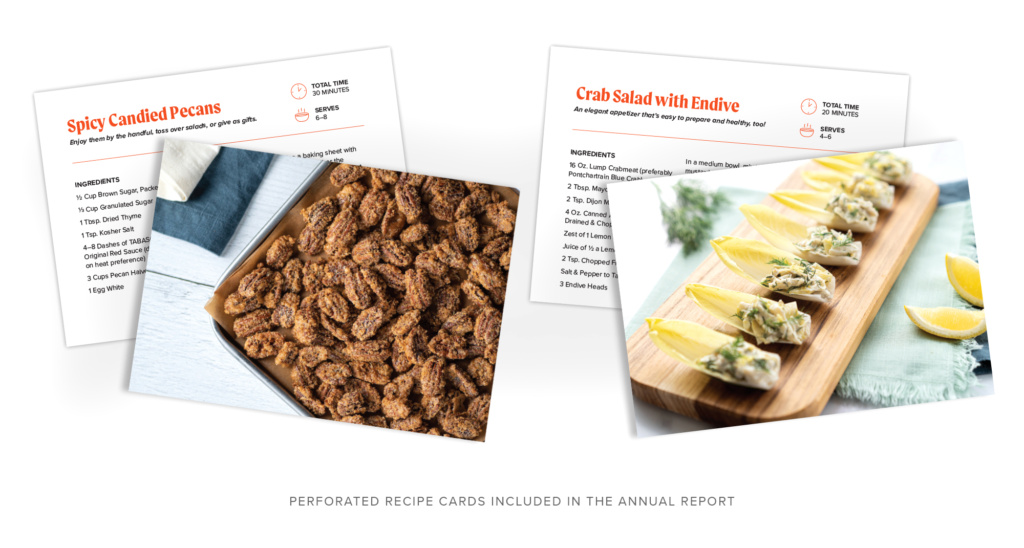 Cadence Post – 2020 Show Reel – GOLD
Cadence Post is a video post-production company that has created content for national and regional brands, television networks and production companies. The show reel video was designed to showcase its editing, animation, visual effects, 3D and all-around aesthetic expertise.

Cadence Post – 2020 Show Reel from Cadence Post on Vimeo.
Lucid Video – SILVER
Lucid is a New Orleans-based company. Their Marketplace software allows its customers to conduct market research, as well as brand lift and awareness studies within a target market. The "Let's Get Knowing" video introduces the company and the product, in a clean, direct and visually compelling way.

Let's get knowing. from Lucid on Vimeo.
Houma Terrebonne Tourism Logo – BRONZE
The Houma Area Convention and Visitor Bureau (HACVB) called on Innovative to transform its brand to be inclusive of the region as a whole, conveying the area's identity, voice and experiences through a more authentic look. Innovative redesigned the brand, reimagining the logo, fonts, color schemes and textures used across publications as well as digital and social platforms. A brand guide and toolbox were also created for the HACVB internal marketing team.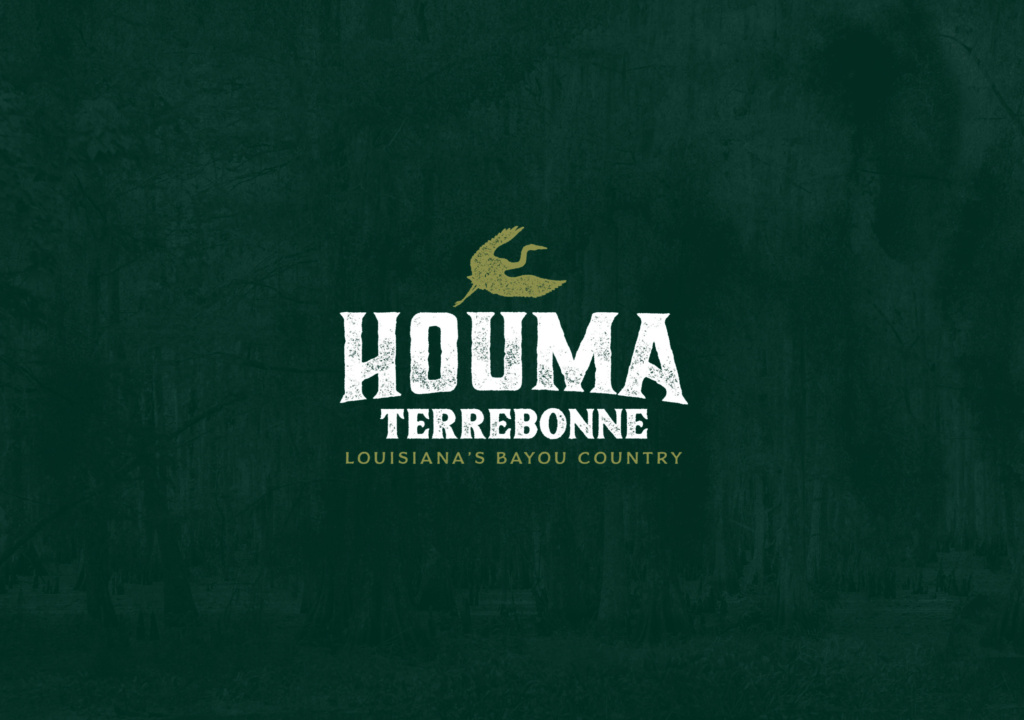 View more of our award-winning work here.
Innovative Advertising is a full-service marketing firm and digital advertising agency located on the Northshore of New Orleans. We partner with B2C, B2B, and non-profits to create completely original design, digital, advertising, public relations, and media solutions. Following a disciplined approach, our team conducts analyses and optimizations of these cross-platform brand development efforts to create sound marketing solutions with demonstrable results.