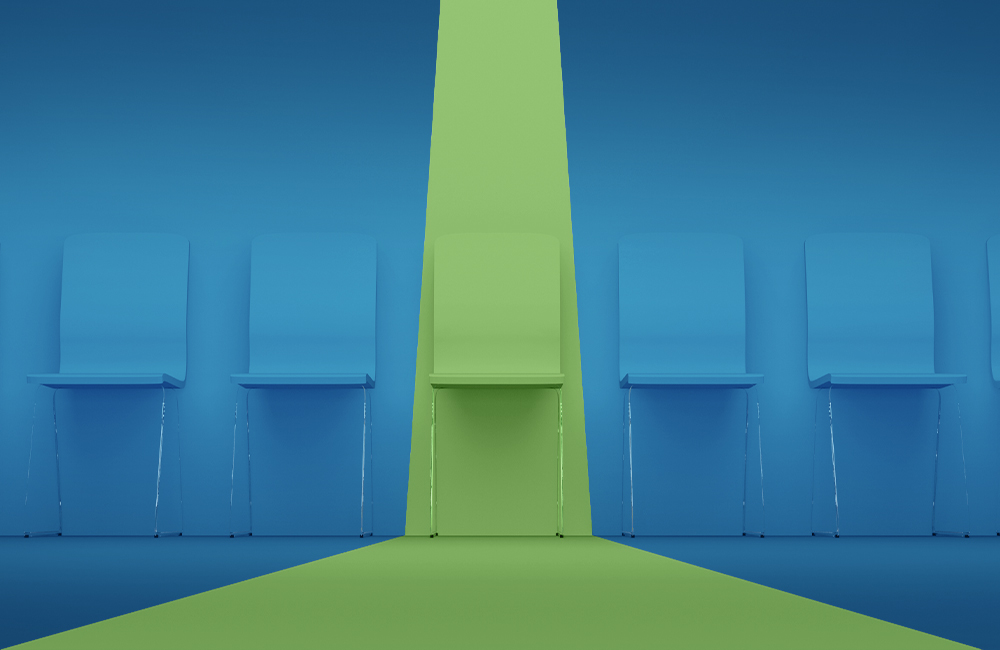 Is Account Based Marketing Right for You?
Deliberate work always beats work for work's sake. That's true in life, and it's true in advertising. When you're crafting a message, targeting an audience and building content, you're doing it to serve an overarching goal. 
Account Based Marketing
Account Based Marketing (ABM) is a strategy of brand building that focuses on targeted, cost efficient advertising. For instance, let's say you need to win over a community of one hundred people. You could go through every individual member of the community explaining your points as you work towards a majority consensus. However, this can be time consuming and difficult. You may not have the resources to reach one hundred people, much less convince them. An ABM strategy would find the most respected member of the community, deploy all your energy toward them, and once they are on your side, the other ninety-nine will follow.
In practice, ABM is a bit more complex than that, but, if used correctly, it can be one of the best tools for a brand trying to break into a new market. Identify four or five key prospects within that new market, and treat those individual accounts as markets in and of themselves. 
Step #1
The first step in every ABM strategy is having your sales and marketing teams work together to produce a unified message, crafted with those four or five accounts in mind. Once you've captured those clients, work to deepen the relationship by providing personalized customer service. Forge long term partnerships and use your growing reputation to accelerate your marketing campaigns.
ABM also puts a premium on deliberate, purposeful advertising, working towards the vision you have for your company. Your marketing sets the stage for your sales pitch, your sales pitch sets the stage for your customer service, and your customer service sets the stage for your growth initiatives. Make sure these elements work in concert with each other. Align the diverse skillsets of your team to achieve a unified goal.
Need an example?
Here is how that might look in practice. There is a region in South Africa called Karoo that produces a uniquely delicious type of lamb, similar to Japan's famous Kobe beef. However, unlike Kobe, Karoo lamb lacked brand recognition and as a result was unable to charge the premium it deserved. Rather than run a massive marketing campaign aimed at the general public, they marketed directly to restaurants and celebrity chefs. Specifically, they went after a handful of key celebrity chefs with the intention of building a relationship. Karoo farmers didn't need to convince the public of a premium product because they convinced the people the public went to for premium products.
So, when you think account-based marketing, think business to business marketing. This B2B marketing strategy means targeting your messaging to a group within the company. A lot of times, this consists of driving personalized messaging to companies through AI or CRM platforms.
ABM is a flexible principle, and there are many different ways it can be used to meet your marketing objectives. Innovative Advertising has over twenty years of experience crafting the right strategy to achieve our client's goals. Come see us to find out if ABM is right for you.
Innovative Advertising is a full-service marketing firm and digital advertising agency located on the Northshore of New Orleans. We partner with B2C, B2B, and non-profits to create completely original design, digital, advertising, public relations, and media solutions. Following a disciplined approach, our team conducts analyses and optimizations of these cross-platform brand development efforts to create sound marketing solutions with demonstrable results.