Blue Cross Blue Shield of Louisiana
Provider Savings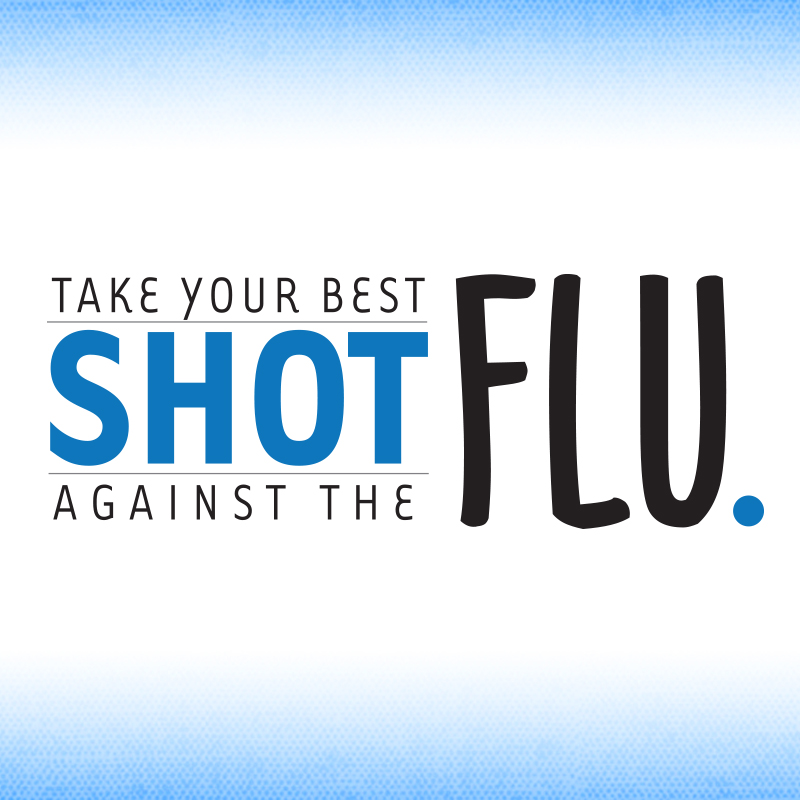 Objective
Reduce flu-related health insurance claims.
Challenge
Getting a shot can be anxiety producing. Our challenge was to encourage people to get a flu shot for themselves and their family members.
Solution
Develop a fun, engaging, yet informative multimedia campaign to quickly and cost-effectively spread our client's flu shot message.
Built a custom microsite that allowed visitors to become part of an interactive experience while also educating and promoting the preventative message. The site encouraged users to upload photos of themselves and family members making funny, exaggerated "shot faces."
Uploaded photos and postings were dynamically integrated into Twitter, Facebook and LinkedIn where the target audience could vote for their favorite picture – helping to select the daily winner.
Awarded daily prizes based on audience votes. Prizes included: iPods, iPads and all winner's photos appeared on digital billboards throughout the state.
Built a customized application to automatically create full-size billboard graphics from the mircosite, making this a self-running campaign.
Produced humorous TV ads and online videos pushing people to the microsite.
Services Used
Concept Development, Copywriting, Digital Strategy, Website Development, Advanced Technological Solutions and Advertising Design
Result
Flu claims were reduced by 38.5%, resulting in a savings of $500,000. The campaign also increased web and social media presence for our client and was awarded for being the most effective regional campaign across the country.