Saved By SPOT
Enhancing eCommerce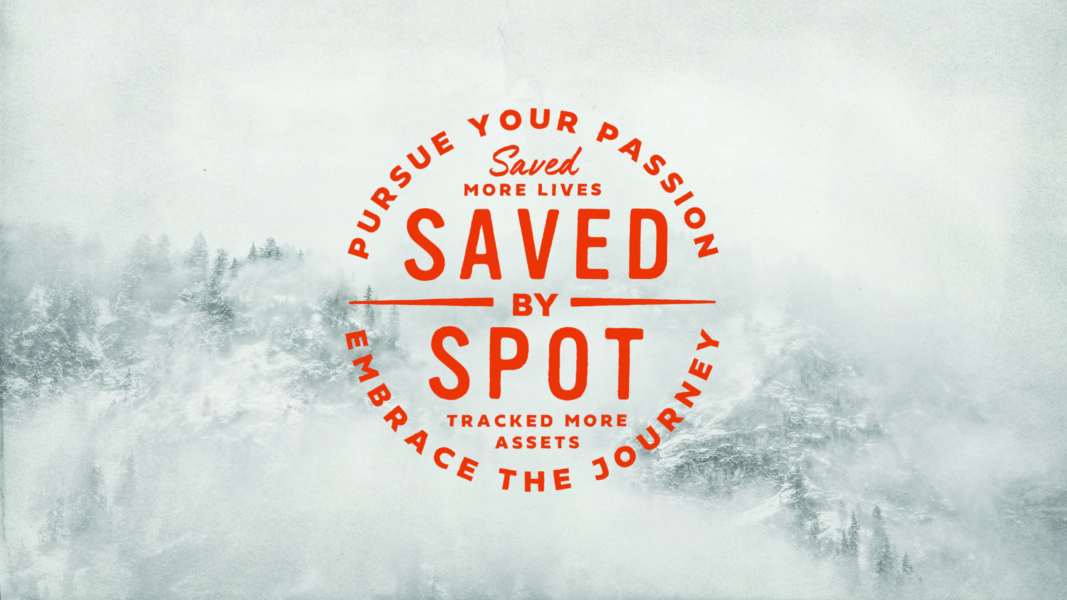 OBJECTIVE
Innovative had just finished rebranding Saved By SPOT and it was time to devote attention to the brand's website to improve the user experience – especially the shopping cart. Website redevelopment objectives included:
Rebuilding the site on a new, industry-leading eCommerce-focused platform
Establishing a refreshed look and feel for the brand that adequately conveys its mission statement of providing globally reliable communications devices via a superior satellite network to keep customers safe when beyond cellular coverage
Equipping users with content for each stage of the marketing funnel: providing educational content for those in the awareness phase, detailed specifications, points of differentiation and testimonial-based content for those in the consideration phase and a seamless and fluid path to conversion (with as few clicks and barriers to purchase as possible) for those in the conversion phase.
CHALLENGE
Learn the intricacies and functional capabilities of a new eCommerce system.
Be mindful of the brand's international presence.
Create clear paths for all users, regardless of where they were in the consumer journey.
Ensure the new brand was clearly represented throughout the site.
With such extreme changes, ensure the website did not lose brand visibility via search engine optimization.
Ensure traceability of site usage for metric reporting.
SOLUTION
Plans and recommendations for the new site were adjusted based on learning the intricacies of the new eCommerce system.
Decisions were thoughtfully made so that changes to the U.S.-based website would not negatively impact the websites of other countries. And, moreover, the new site design could be applied to the other countries' websites after the U.S.-based site was finalized and launched.
Created intuitive, clear paths for all users utilizing way-finding elements and prominently placed calls-to-action.
The new brand was clearly expressed throughout the site and all brand elements were used consistently from page to page.
Applied best practices for search engine optimization such as alt text, meta descriptions and H1 tags.
Determined an approach and outlined a solution to ensure all appropriate event tracking and conversion metrics will be captured within the new system and within SPOT's analytics platform.
RESULT
Within just two months time, sitewide traffic had increased 39%, eCommerce transactions had increased 6% and the average number of devices sold increased by 12%.