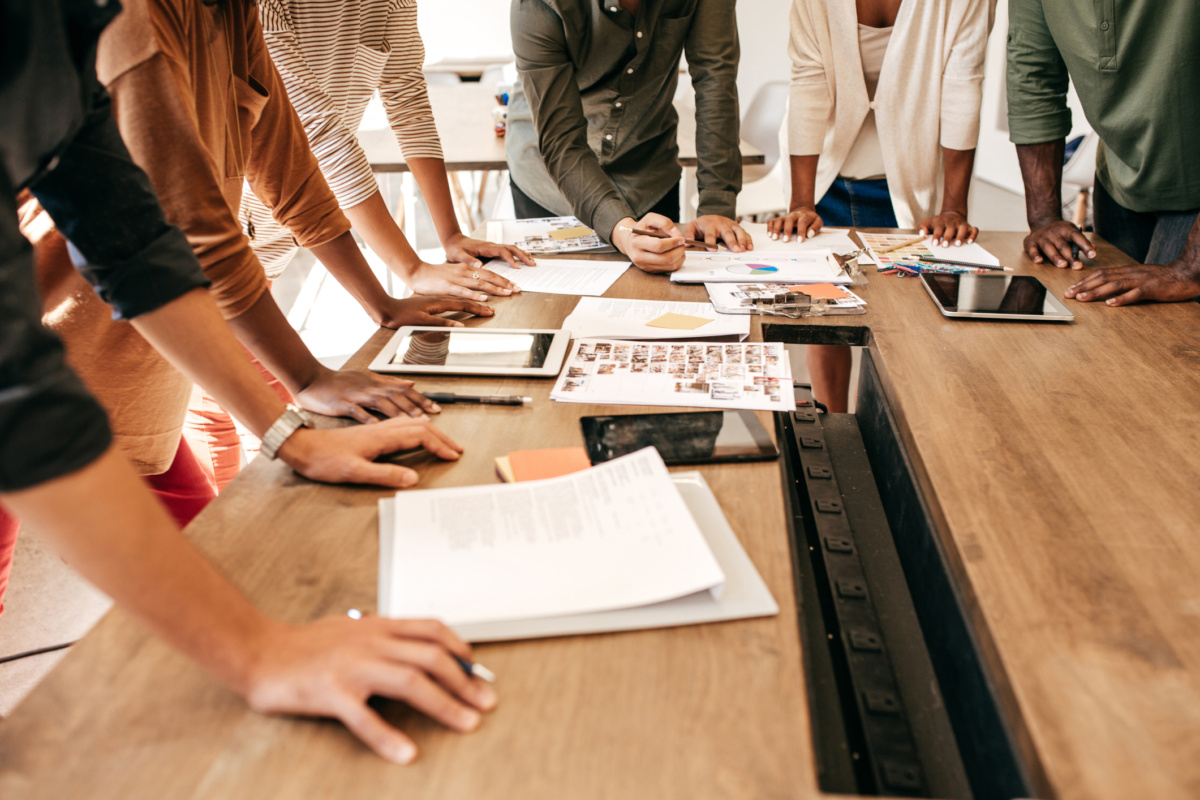 How to Develop (and Budget for) an Effective 2017 Marketing Plan
2017 is fast-approaching. And while you're probably knee-deep in how to finish 2016 strong, now is also the time to start planning for what's to come. Today, as many as 85% of small and mid-size companies make the mistake of operating based only on a budget. Without a well-designed marketing plan, you fail to establish guidelines and proper direction, as well as run the risk of being unable to successfully identify key performance indicators (KPI's). To ensure your business can hit the ground running January 1st, you need to be asking (and answering) three key questions:
1. What do you want to accomplish?
Goals: Understanding the strategic goals that matter to your business are the cornerstone of defining where the focus of your marketing plan should lie. Do you want to improve upon your brand reputation? Are you looking to boost loyalty from your customer base? Or are you interested in growing your audience by acquiring new customers?
Customers: Whether your key goal is growth, retention or reputation, your customer must be at the center of every part of your marketing plan. Understand your customer. Know how they operate, think and act, as well as how they are changing.Understand the disruptors in your industry that impact your target audience.
Budget: Once you have identified your most critical objectives, decide how much budget to put behind them. There is not a gold standard formula for determining proper spend. Some suggest that your yearly marketing budget should range between 1and 10% percent of your annual sales, but this is a wide range that depends on factors like the maturity of your business, your industry and your financial standing. The main point is to set a budget that will be monitored and can be adjusted when necessary.
2. How will you reach these goals?
Look back: To understand how you will reach the goals you've set, you must analyze your business' hits and misses. Look at what performed well and what didn't work in the past before you attempt to structure a plan. Research trends, understand the current landscape of your industry and strike a balance between online and offline communications. If you do not have the time, insight or expertise to effectively develop your 2017 plan, it may be time to find an advertising agency.
Selecting an agency: When comparing agencies, look for a partner that is efficient, experienced and data-driven. Your agency must be willing to spend the time needed to understand your business in order to build strategies, determine timelines and execute plans based on needs, capabilities and resources. If you do choose to work with an agency, make them an integral part of your team. Involve them as much in planning as in execution and measurement, to help you stay on target throughout the year.
Execute and Adjust: Your marketing plan, if done correctly, will be your roadmap to success. Follow the path you've carved out throughout the year. But, be sure to constantly assess your progress. Tweak your path where necessary and adjust when needed. No matter how you get there, keep your end goals top-of-mind and work to hit the milestones you identified.
3. How will you measure success?
Make measurement a priority. Schedule frequent meetings to review the progress of each project and campaign. Assign ownership for accountability and to make sure every strategic action is being overseen and reported on. As far as reports, use a system that works best for you and the team. What you measure will be based on the goals you established when crafting your 2017 marketing plan. Whether it's new customers, ROI, increase in website visits, enhanced sales, referrals, or more market share, the important thing is to follow your road map. Do that and 2017 will start and end with success.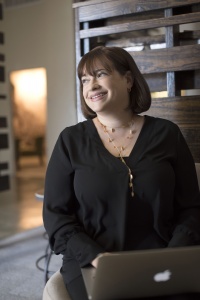 Lena Liller
Chief Operating Officer / Director of Account Leadership