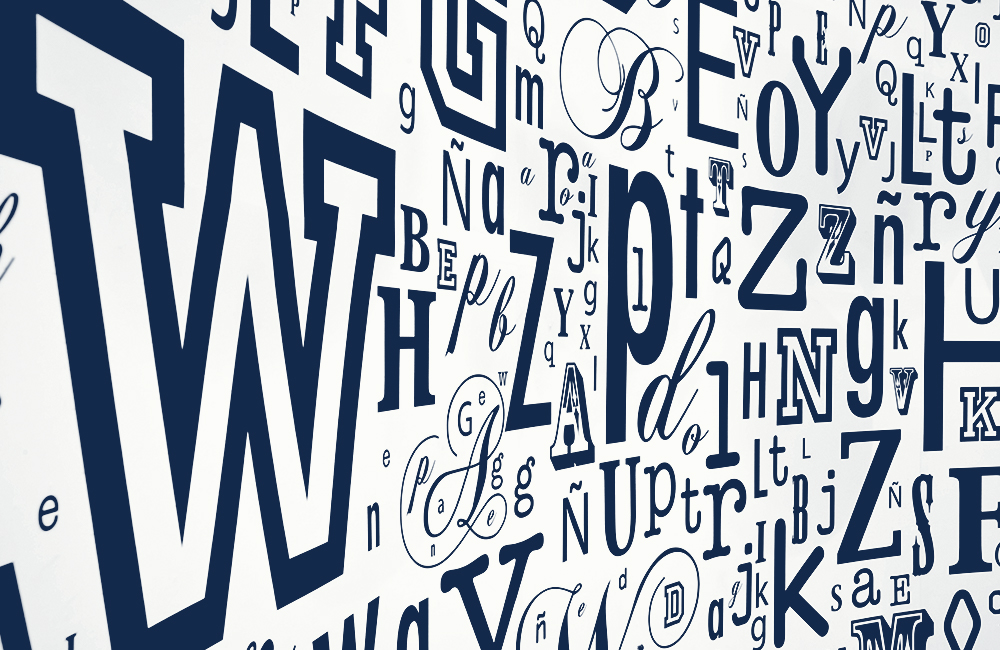 From Serif to Sans Serif, Italic to Bold — Fonts Speak Subconsciously to Customers
It's not merely what you say, or how you say it. It's also how it looks.
I'm talking about font selection. It might not immediately seem like something that could affect your bottom line, but choosing the right fonts is a way to draw a customer in or drive them away.