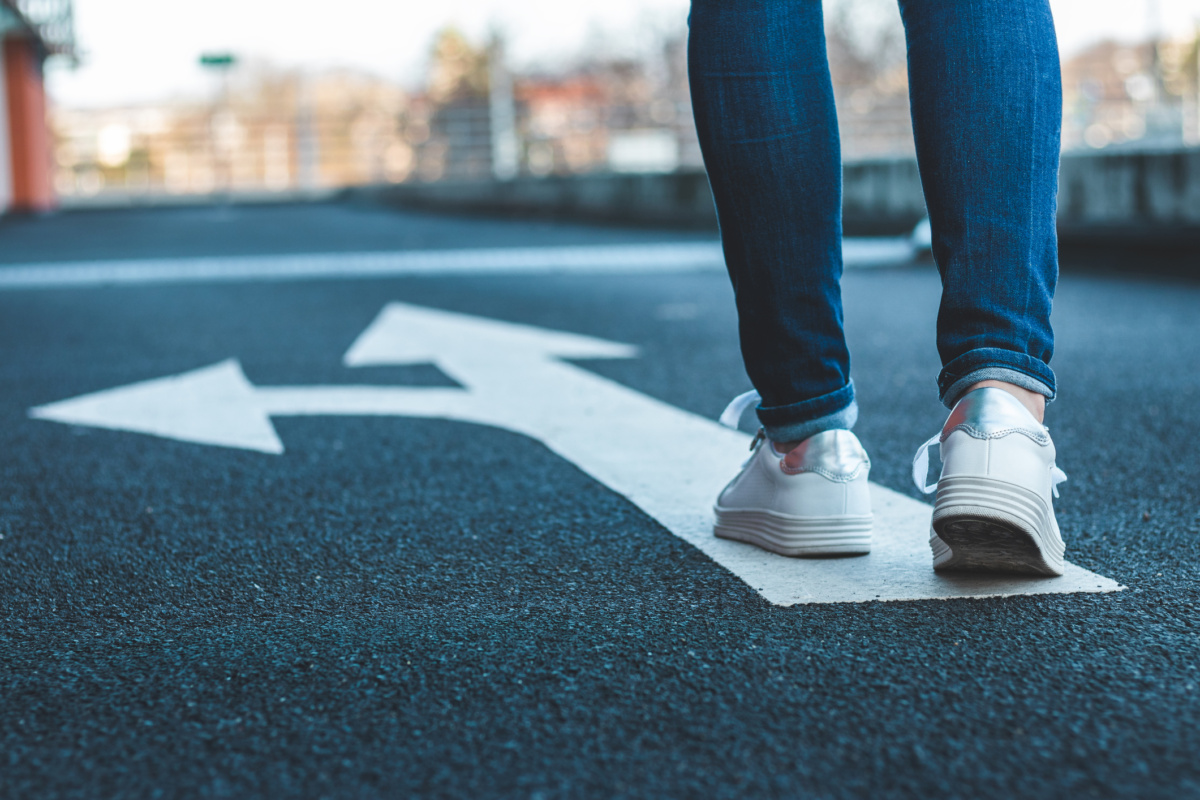 Choosing the Best Agency in the Twenty-First Century
Some things never go out of style. Other things are out of date almost the second they're out of the store. In order to be effective, today's marketing and advertising often requires a combination of traditional (direct mail, billboards, radio/tv), as well as newer and emerging tactics (social selling, highly targeted audience segmentation, experiential marketing).
Knowing the right mix requires experience, ongoing education and evaluation.
If your in-house marketing team is having to do more with less (as many are), it's hard to keep up. Having a strategic partnership with an advertising agency can make all the difference. Here are five things to consider when finding the right partnership for your business.
Full Service Means Cost Effective
The number of "agencies" who are actually networks of contractors spread out around the country — or the world — is growing fast. But while the Internet has made this kind of remote collaboration possible, that doesn't mean it's a good idea.
A full-service agency with across-the-board capabilities including copywriting, graphic design, web services, social media and video, streamlines workflow and provides more efficient and effective creative and communication. Full-service also means media neutral: recommendations based on data and what's best for your business, not based on the agency's specialization. You get cohesive messaging, a clear compelling brand, and a partner that's accountable to deadlines and budgets.
Industry Expertise
While it's important that your agency has some understanding of your industry and your market before they get to work, they'll never be the experts you are. You want them to be experts at what they†do, and a fresh set of eyes can be just what you need to stand out from the competition.
Take a look at a prospective agency's success stories and portfolio. Make sure they're adept in marketing, communications, and building inspiring brands that consumers love. A good agency will be able to pick up the industry details along the way, and might surprise you with some of the insights they've picked up from other industries.
Creative That Solves Problems
If you ask us, our creatives are some of the best in the game. From concept through execution, they bring innovative thinking and artistic integrity to everything they do, and the quality of the output shows it.
But we don't build campaigns around artistic statements. No good agency should.
Good advertising is geared towards a goal. The art serves a purpose for the advertiser; the purpose isn't to serve the art. You want to expand in a certain demographic, or capture more market share, or simply do more business — there's a problem your marketing is supposed to solve.
Choose an agency with creative strategically developed to solve that problem, not developed to serve the agency itself.
Research Depth and Holistic Perspective
In addition to the remote and freelance nature of many modern marketing teams, another problem with the proliferation of Internet-based agencies is the low cost of entry. Anyone can put together a website for $50 and change their LinkedIn status to "Ad Agency CEO," even when their idea of a marketing solution is nothing but a new slogan.
Most marketing challenges go a lot deeper than your brand's surface image. The right agency develops a full understanding of your business from the ground up. It puts your region and your target market under a microscope and soaks up all the data it can. It dives deep into problems, and builds solutions that start with the fundamentals so the surface fixes have a solid foundation.
Most importantly, a good agency listens. It understands what you're trying to achieve, not just with your marketing but with your business, and everything it does is geared towards making it happen for you.
We don't simply deliver work to our clients. We become business partners, developing an understanding of the internal and external pressures affecting your company and incorporating that awareness into everything we do. With a holistic view of the data and the situation, we're able to deliver marketing and advertising that succeeds.
Culture Fit
The degree of partnership we like to form with our clients — and that we think all good agencies should form with their clients — makes a strong culture fit an essential ingredient to an effective relationship. Our values and attitudes need to be aligned if we're going to have a mutually beneficial collaboration, and to ensure the creative work we produce aligns with your brand.
Advertising isn't a commodity. You can't swap out one comparably-sized and experienced agency for another the way you can change grocery stores. What you get depends a great deal on the team creating it, so culture is important for more than just a good working relationship. It's key in making sure your advertising achieves its goals.
In our preliminary discussions, we'll talk about our culture and learn as much as we can about yours. That gives both of us a chance to assess and make sure we're a good fit. When we're not, there's no hard feelings. When we are, we get pretty enthusiastic — and you get the fruits of our enthusiastic efforts.
A Final Note: Beware the Heavy Sales Pitch
Last but not least, we'd like to leave you with a word of warning regarding any agency that uses high-pressure sales tactics to get you to sign. Limited time offers, trash-talking the competition, dire warnings of what will happen if you don't reverse course and do what they tell you now…
They're all usually a sign that an agency is desperate for work or is all about the money. And if their sales tactics are any indication of how they'll pitch their creative to you, there's a reason they don't have a lot of business.
Want to learn more about working with a great agency? Contact us today and we'll tell you all about it!
Elizabeth Stokes
New Business