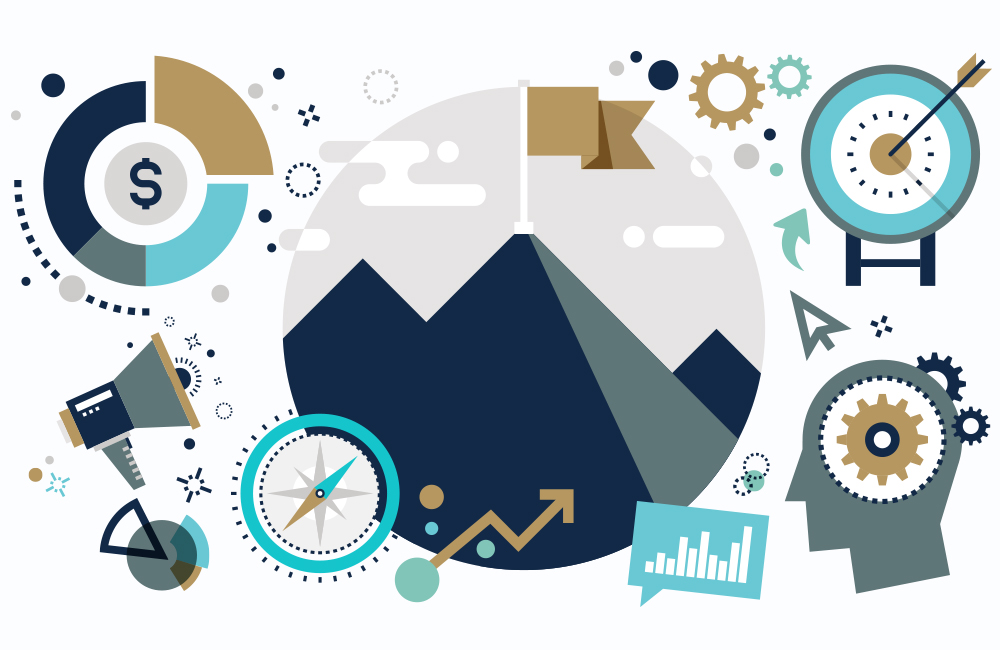 "To succeed in your mission, you must have single-minded devotion to your goal."
– A.P.J. Abdul Kalam
The new year is a good time to set goals. Roughly half of us make personal resolutions when the calendar changes and unfortunately, most of us don't follow through. The number one reason for failure? We focus on too many goals.