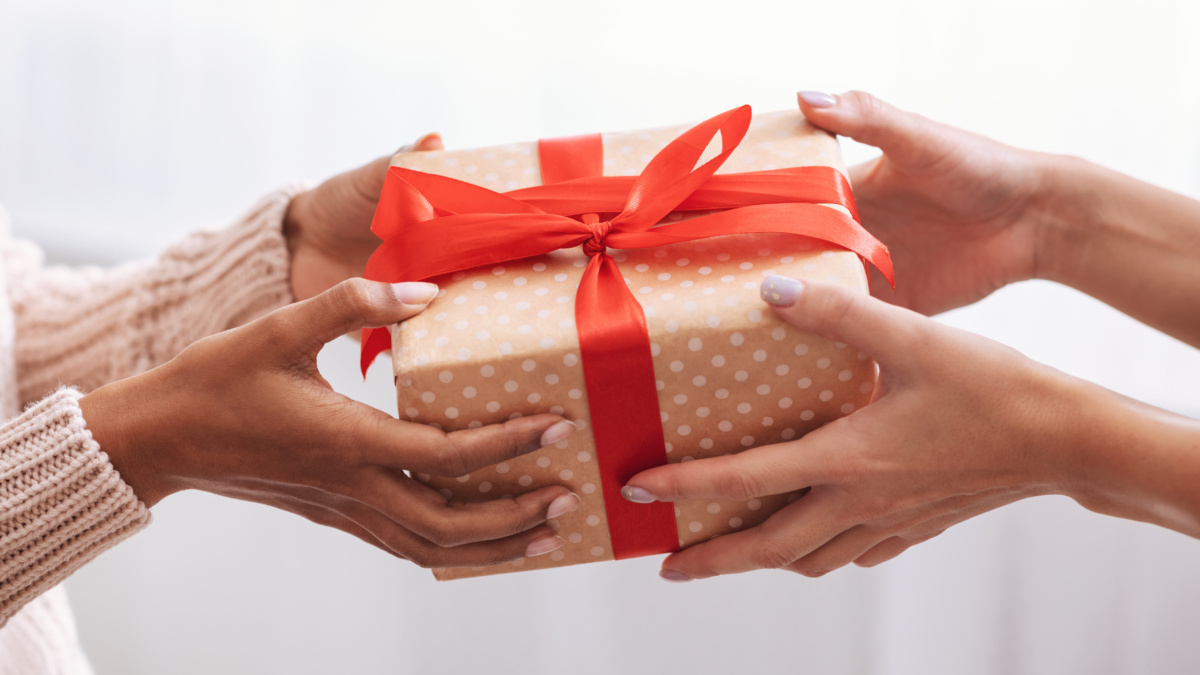 6 Ways Your Online Advertising Can Break Through Holiday Clutter
Every year during the holiday season, consumers are inundated with advertisements from millions of companies vying for their attention and money. With so much competition, why do businesses even bother? Because, if you place the right type of ad, it pays off. Big Time! In 2015 , brands reaped 113% more return on ad spend, thanks in part to larger increases in average order values (AOV).
Here are 6 things to keep in mind when creating your holiday ads and content:
1. Be Authentic
First and foremost, your content and outreach must remain true to your brand. This means understanding your business and your voice, but also understanding your customers and how they want to communicate.
What they want is authenticity.
Authenticity is about transparency as much as it is about building trust. Communication that resonates with your audience will boost loyalty and drive sales. In fact, a third of millennials are more likely to buy a product simply because the brand's content seems genuine and truthful.
2. Be Relevant
Holiday relevance isn't just about winter wonderlands and Christmas cheer. Your content should be creative and holiday-centric, but it should also relate to your customer's interests and needs.
Hone in on what your different audience segments respond to and tap into the opportunity it presents. Relate to your consumers on an emotional level by tapping into how they feel or by making them feel something – joy, warmth, love, empathy or appreciation. Create a human connection.
The information and the way you present it to a new potential customer should be different than how you target past and current customers. This may mean testing different platforms for your content, both online and offline, and getting creative with how you leverage social.
3. Be Discoverable
The discovery phase for a shopper is significant and can be the difference between you or your competitor getting the sale. Be present and searchable to make your brand and your product a viable candidate during key points of consideration.
However, keep in mind that customers are not always ready to buy, or ready to compare products during the idea-gathering phase. Know your customers' mindset and take it into consideration when showing ads. Push too soon and you may turn a customer off, but push too late and you may miss your chance.
4. Be Memorable
It's not enough to just sell. Your customers increasingly expect a story they will remember — content that is valuable and engaging…not a sales pitch. For different audiences, what creates value will vary.
It is critical to test what works and what doesn't. Locking down the most effective approach, strategy, language and platform will depend on when, where and how you want to reach your customers.Don't be afraid to try new creative formats (like a slideshow or video ad on social) or tell a deeper story. If your content sounds like the rest of the holiday chatter, you will blend into the background.
5. Be Consistent
Aligning your messaging across all platforms reinforces your brand, your voice and your message. It makes it easier for audiences to remember you and keep your products top-of-mind during the holiday bustle.
Use language, tone, messaging and content that appropriately represents your brand, so audiences across all platforms are targeted and driven to purchase. With 40% of digital shoppers today completing research and purchases across multiple devices and channels , having a strong and consistent approach to engagement is more important than ever.
6. Be Simple
The holiday season is busy and fast-paced. Keep your primary message straightforward and simple; reaching your audience is as much about being direct as it is about being creative. Use strong and clear language with calls-to-action that encourage buyers to act quickly, driving them from engagement to purchase.
The more you personalize, the more of a lasting impression you'll make. In fact, your online audience is almost twice as likely to click through an ad if it's tailored to their need and preferences.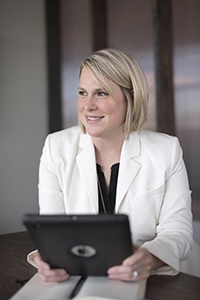 Nicole Wetwiski
Director of Digital Marketing