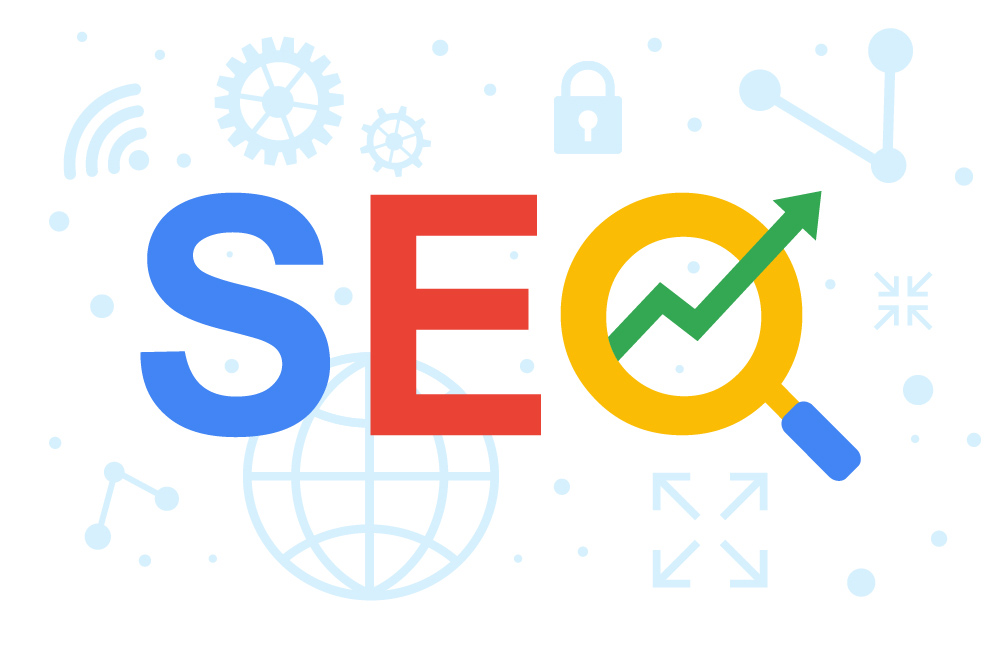 Is Your Website Hurting or Helping Your SEO?
Does your site have common problems like opening at a snail's pace, or no security? Is your site hard to navigate to?  Can your site easily load on a smartphone or tablet?
These are very common reasons for poor SEO. But don't worry, there are simple fixes you can do or you can hire someone to help solve these problems for you.

Is Your Website Secure?
Solution: Ensure your website is HTTPS with an SSL (Secure Sockets Layer) certificate. A secure site makes your users comfortable visiting your site, while keeping your website in good standing with Google.

How Fast Does your Website Load?
Solution: Scrub your site to look for ways to increase page load time. If your average page loads in more than 4 seconds, you are at risk for higher bounce rates and lower SEO rankings. Page speed is impacted by several factors. Some examples include:
Server response time

Image and video sizes

JavaScript

Redirects
To see how fast your site is, run a test through Google's PageSpeed Insights tool – https://developers.google.com/speed/pagespeed/insights/
Have You Searched For Your Own Business?
Solution: Get listed on online directories. Using site directories is paramount to your offsite SEO strategy. Consider using YEXT or MOZ for better automation.
Are You Linking To Your Social Media Profile Pages?
Solution: Showcase social icons on your website. Provide an easy way for users to find your business while increasing your brand presence across the major social channels.

How Does Your Website Look On Mobile? Desktop? Tablet?
Solution: Make your site responsive. Twice as many people use mobile devices for searching. Ensuring your website is visible across all screens (desktop, mobile and tablet) creates the optimal onsite user experience.
With a few simple steps you can drastically improve your search engine results. If you need help, consider hiring a knowledgeable SEO expert in your area or call Innovative Advertising to help with your SEO needs.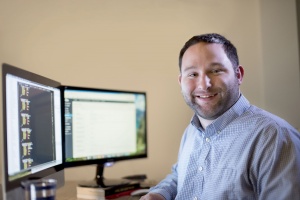 Steve Strutt
Web Developer