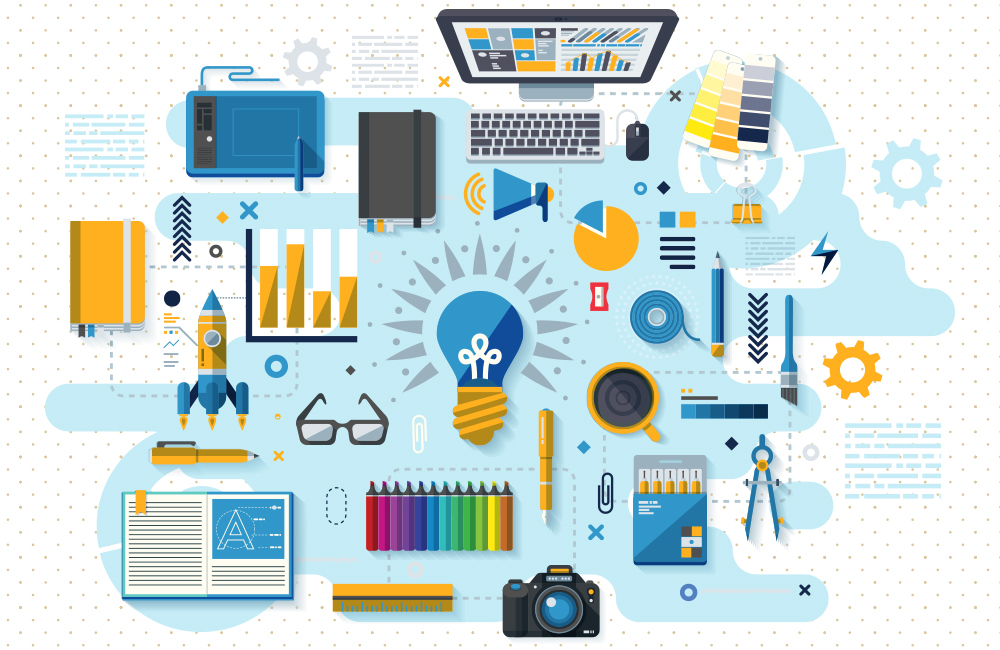 Key Steps to Rebranding
Some of the most popular television programs feature makeovers. Viewers can't seem to get enough of shows where drab and out-of-date houses and people get a new look and style. Rebranding is the process of giving your company a makeover by reinventing its image, messaging and/or appearance. It's a great way to revitalize your business or possibly gain a new audience. But this undertaking involves more than just a new logo and business cards. Rebranding is a complex process that should be strategically planned and executed. If you think it is time for a company rebrand, you need to understand the steps necessary for success.
Conduct a Brand Assessment
This critical first step helps determine if a rebrand is required and lays the groundwork for conducting the rest of your efforts. Your brand assessment begins with establishing a firm understanding of what your business currently looks like. Conduct research on industry trends and new technologies that will validate the rebranding. This research will help determine customer perceptions and wants and how they will impact your company's future. How is your competition faring compared to you? Quite simply, why is your brand better and what is your competitive advantage?
Establish Goals and a Budget
Plan as much as possible. Be absolutely clear about what you want to accomplish with your rebrand. Set strategic goals and performance indicators that will help you track increases or decreases in your rebranding efforts. Plan for disruptions, growth and public response. Create a realistic and definitive budget for creative, rollout, ongoing research and performance tracking.
Build Your New Brand Identity
This step is reserved for developing the visual elements that will communicate your brand. These elements can include logo, colors, typography, tagline and collateral. This is also where the messaging architecture is created, as is the skeleton message that drives your marketing copy. Once you've finalized your new brand identity, spell out the specific rules for usage in a brand guidelines document. These guardrails will ensure your rebrand is implemented consistently across all marketing channels.
Rollout
Organize your new identity rollout to include updated advertising, website, signage and printed marketing materials, packaging, social media and public relations. It is imperative to begin your rebranding launch internally by providing training and education to employees. This will ensure "buy in" and allow employees to advocate for the new brand. Be sure to monitor any social reactions, for good or bad, and continually work on tweaking your messaging and online presence accordingly.
Innovative Advertising can work with you to assess and update your brand. A great example is our work with Essential Federal Credit Union. Their rebrand resulted in a company revitalization and a 27% increase in total assets. View our case study.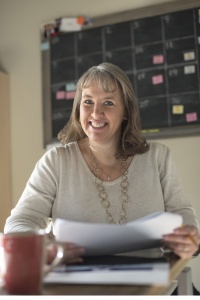 Holly Watson
Traffic & Production Manager