The Animated Storytelling Process: Creating Award-Winning Videos
Innovative Advertising recently earned multiple local and national awards for a campaign created for a health insurance company. The winning entry features four animated videos comprising an overall campaign aimed at engaging members and inspiring them to take ownership of their health under the guidance of expert healthcare clinical staff.
#StrongerThan Campaign from Innovative Advertising on Vimeo.
Innovative's work on the campaign earned a prestigious Gold Telly Award for regional television production, in the business-to-consumer category. The Telly Awards honor excellence in video and television across all screens. 
The 2020 Telly Award competition received over 12,000 entries from all 50 states and 5 continents. Telly Award winners represent work from some of the most respected advertising agencies, television stations, production companies and publishers in the world. In addition to the gold award, Innovative also garnered three Silver Telly Awards for the campaign. The silver awards are for direction and editing in regional television productions. 
Innovative Advertising also earned six ADDYs from the Advertising Club of New Orleans for outstanding work in a variety of advertising fields, including two awards for the agency's work on this campaign. Our agency earned a Silver ADDY for Computer Generated Imagery (CGI) and a Bronze ADDY for Internet Commercial Campaigns. The Silver ADDY specifically honored "Grass Grows," one of four videos in the series. 
Throughout the process, our agency worked closely with the client to produce effective deliverables that not only accomplished the goal of the campaign but also stood out among the cluttered advertising landscape.
Here is a snapshot of the process our team used to craft the four-part narrative:
DEVELOPMENT
The client was seeking creative solutions to inform clients about an innovative benefit that most did not know was available to them. The stories that resulted were inspired by real-life scenarios to deepen the connection the videos could make with the target audience. The stories were crafted cooperatively between the client and Innovative to highlight the powerful relationships members could build with their clinical staff in a meaningful way.
VISUALIZATION
Our team reviewed many pieces of inspiration art and animation styles to develop a style for the campaign that would incorporate two-dimensional layered illustrations and key three-dimensional elements.
Storyboards and sketches were utilized to lock our narrative structure. Our team worked in tandem with our animation partner Made x Things to consult on the feasibility of the concepts. From there, we finalized the pencil sketches for client review/approval.
Once approved, those sketches were turned into full-color keyframes for animation. These frames were then sent to the client for another round of review and feedback.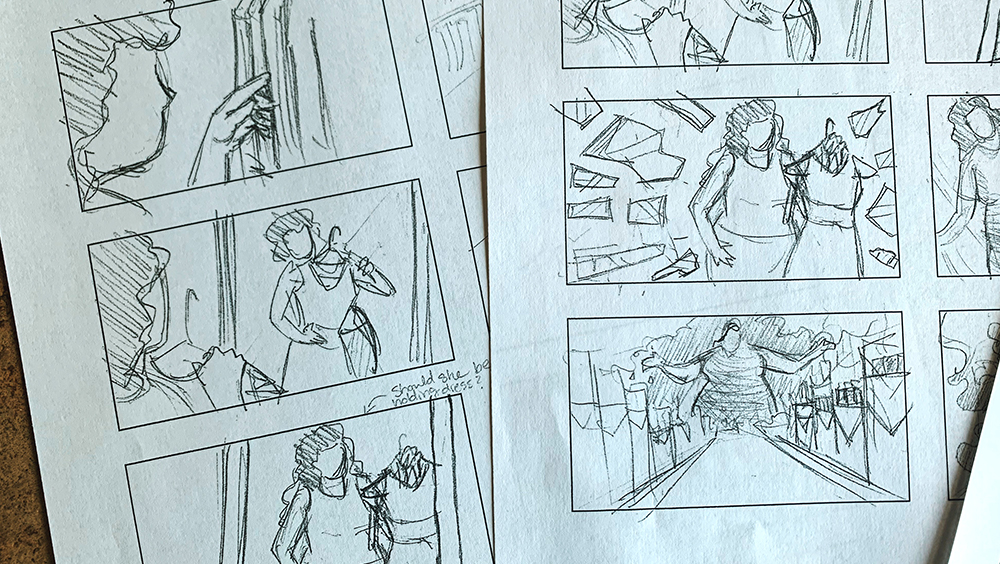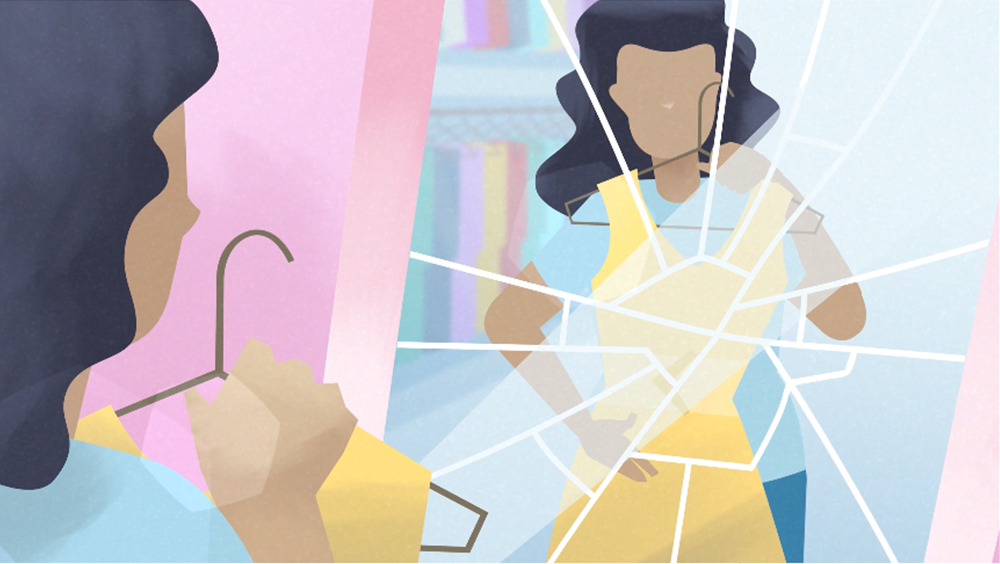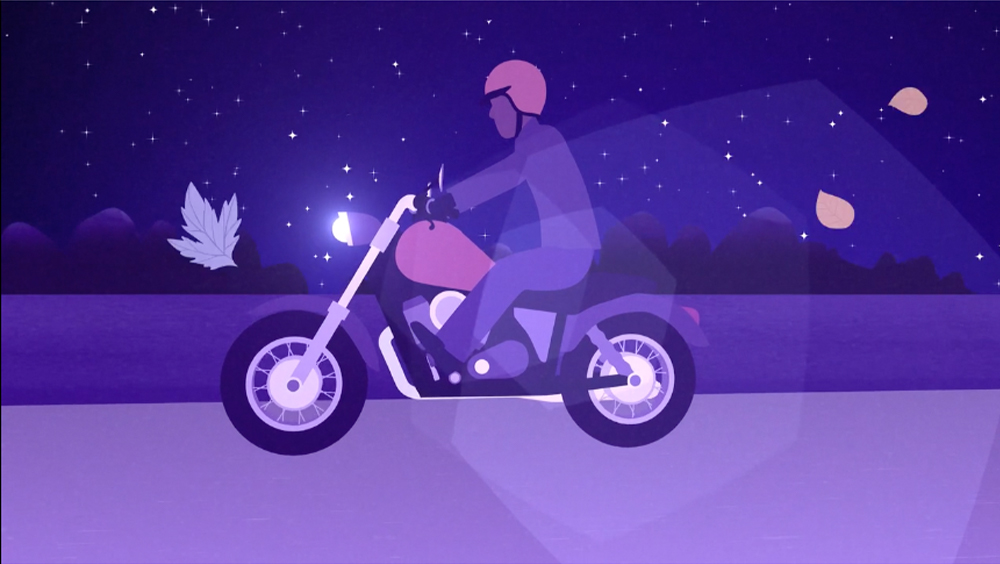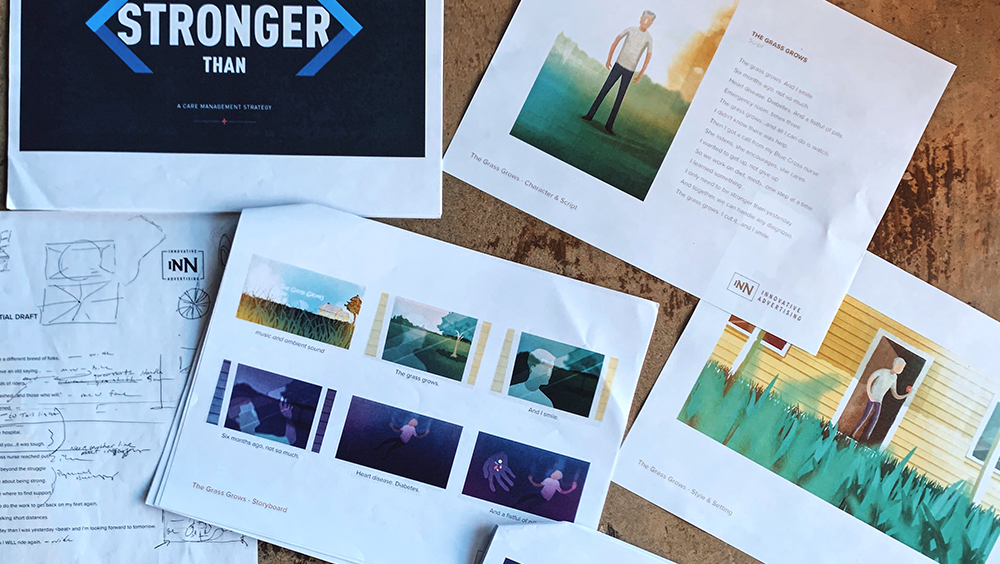 PRODUCTION
Utilizing animatics, storyboards, and other reference materials, our illustrators worked one-on-one with our animation partner to sketch and develop files that could be directly manipulated by the animators, reducing overall turnaround time.
Once segments were animated, they were sent to our post-production team for editing, color, sound design and scoring. Each film was produced in 4K with the anticipation of a wide variety of deliverables.
The result was an effective video-based campaign that not only looked visually appealing but also told stories in a relatable way to help change lives.
Does your brand need assistance telling its story? Contact Innovative Advertising, a marketing communications agency headquartered in Louisiana, to see how we can help your company and brand stand out from the competition.Innovative is a division of People Who Think, a multi-disciplined, full-service advertising agency. In total, the agency group has earned numerous ADDYs over the past two decades, including winning Best of Show in 2018, 2015 and 2011.
Rick Nelson
Director of Video Services