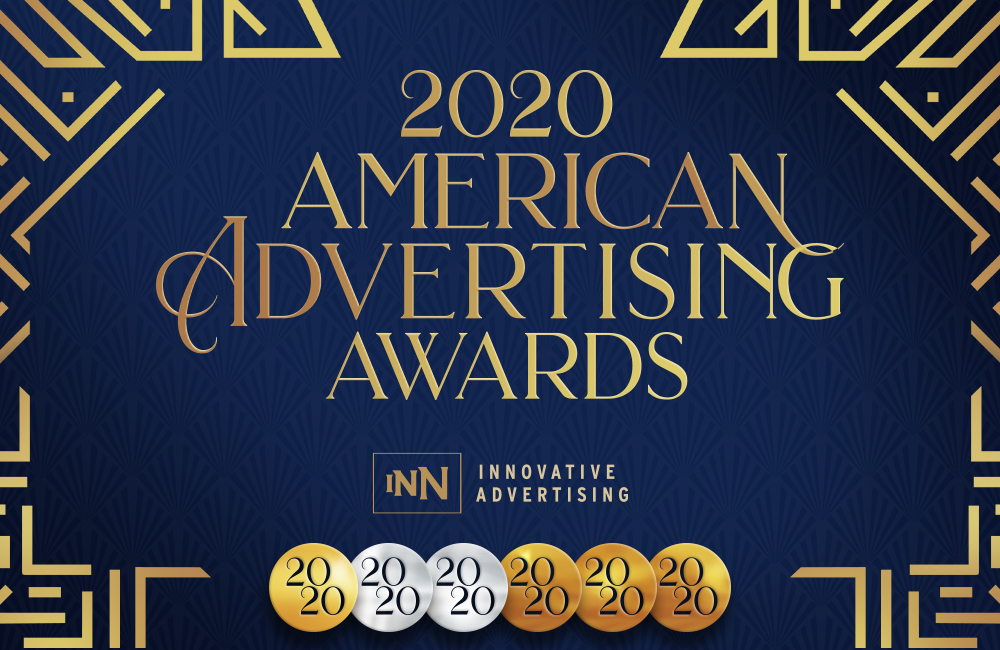 Innovative Advertising Wins Six ADDYs at American Advertising Awards
This month Innovative Advertising earned six ADDYs, including one gold, at the American Advertising Awards presented by the Advertising Club of New Orleans. Accolades include work for two of our valued clients, Globalstar and Blue Cross Blue Shield of Louisiana, as well as a video celebrating the agency's twentieth anniversary. Additionally, two of the agency's team members were awarded the prestigious Ad Persons of the Year honor.
Click here to view all of Innovative Advertising's 2020 ADDY-winning video creative. 
Innovative earned a coveted Gold ADDY for its submission in the Logo Design category, with an inspired redesign of Globalstar's SPOT logo. In addition to the first place honor, Innovative's work with Blue Cross Blue Shield and the agency's very own twentieth anniversary video scored the agency two Silver ADDYs in the Computer Generated Imagery (CGI) and Advertising Industry Self-Promotion Film/Video/Sound categories respectively.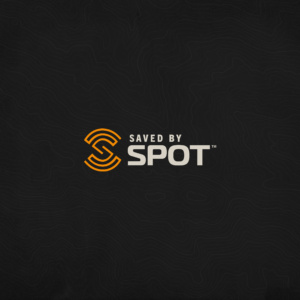 Ad Persons of the Year honors were bestowed upon two of Innovative's esteemed team members. Holly Watson, Production & Traffic Manager, was awarded Project Management/Production Coordinator of the year, and David Rickman, Senior Web Developer, won in the Interactive Developer category.
The agency also earned three Bronze ADDYs for its efforts in the Consumer Website, Branded Content & Entertainment for Online/Interactive and Internet Commercial Campaigns categories. Globalstar's SPOT website and New Brand Lookbook captured the former, while the Blue Cross Blue Shield #StrongerThan campaign placed in the latter category.
Innovative is a division of People Who Think, a multi-disciplined, full service advertising agency. In total, the agency group has earned numerous ADDYs over the past two decades, including winning Best of Show in 2018, 2015 and 2011.