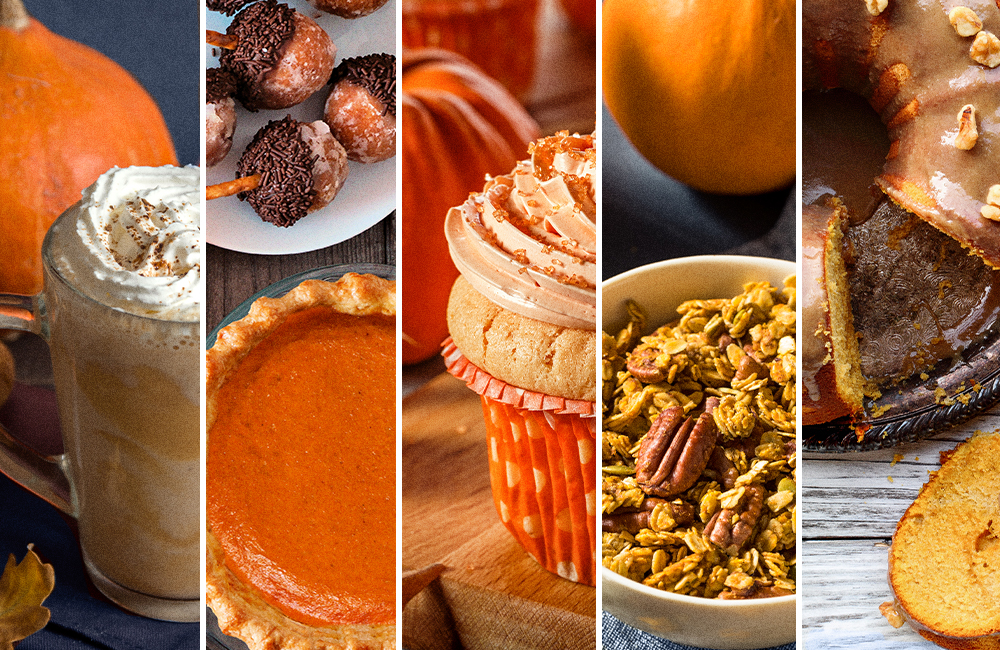 The pumpkin spice craze explained
It's that time of year again. The time of year when we all crave a little pumpkin spice and everything nice. Nothing says cozy fall days, fuzzy socks, football and brisk autumn air quite like a pumpkin spice latte (popularly known as PSL).
But pumpkin spice popularity has extended well beyond the PSL. Just last year, Nielsen IQ, a market research firm, reported a 24% surge in the purchase of pumpkin-spice-flavored consumer packaged goods by Americans, accounting for over $235 million in sales.
Marketing the nostalgic feeling of fall
This year, Starbucks rolled out the pumpkin spice latte across the country on August 24, while Krispy Kreme put its pumpkin spice latte back on the menu on August 8. So why do brands continue to successfully market and sell this fall flavor earlier and earlier each year? It's all about selling nostalgia.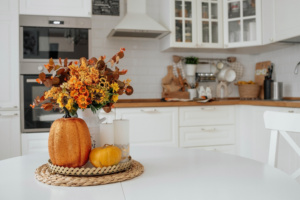 Matt Johnson, a psychology professor at Hult International Business School in Boston and a lecturer at Harvard University, told the New York Post our sense of taste is highly impressionable.
"The associations between fall and pumpkin spice are built in the medial temporal lobe, which we can think of as the brain's 'associative network'." He explains that "product marketers have been successful when associating fall with pumpkin spice to an extent that we can't have one without the other."
Limited time offerings
Just as pumpkin spice has become ubiquitous with the fall season, successful limited-time offers trigger FOMO (or the fear of missing out). For two-thirds of the year, this billion-dollar product can't be found in stores.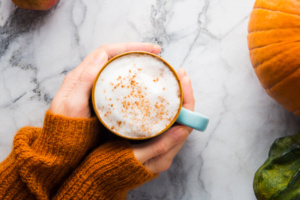 The "scarcity" factor helps with sales. When deciding whether to purchase a second pumpkin spice latte, a consumer will consider whether the additional enjoyment (marginal benefit) they expect to gain from the latte outweighs the extra cost they have to bear. If they believe the taste and experience of the second latte are worth the monetary expense and psychological, euphoric feeling, they will likely decide to go ahead with the purchase.
Pumpkin spice, everything
With the major success in pumpkin spice-flavored foods and beverages, lovers of the festive flavor can find it in more than just coffee. Many popular cereal brands now offer a pumpkin spice version.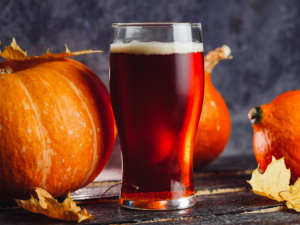 There's also pumpkin pie-flavored jelly beans, hummus, gum, chips, beer flavors and pop tarts.
What other seasonal flavor with a limited-time offer will grow wildly successful next? The cinnamon and clove of the wintery holiday months? What about the smores of summer? Will any other seasonal flavor ever outbid pumpkin spice?