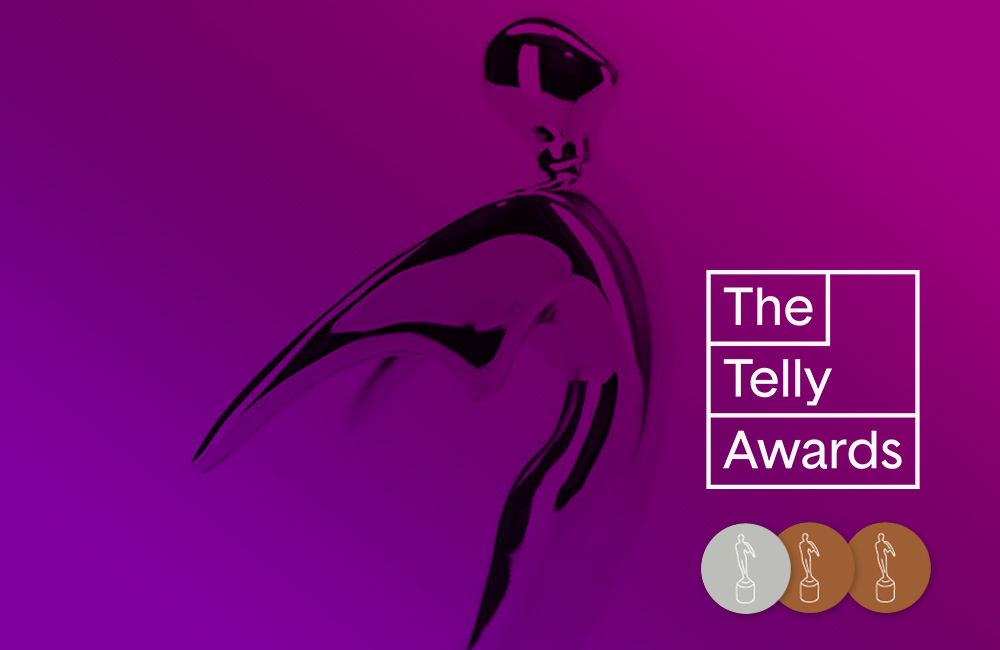 Innovative Scores National TV Ad Awards
Today, Innovative Advertising added to its award-winning profile with three honors in the 39th Annual Telly Awards. All three victories came from Innovative's work with Essential Federal Credit Union.
For its production of Essential's "Our Progress" TV ad, Innovative earned a coveted Silver Telly Award in the General Bank for Local TV category. "Our Progress" introduces Essential's commitment to addressing food insecurity by discussing the company's long-standing relationship with the Greater Baton Rouge Food Bank. The video specifically highlights the credit union's commitment of donating 50 meals to the food bank for each new member sign-up.
Innovative took home bronze recognitions for its productions of Essential's "One Idea" and "Our Home" TV ads. "One Idea" also promoted Essential's new member sign-up food donation campaign. To date, Essential has donated more than 200,000 meals to the food bank. "Our Home" emphasized Essential's investment in and commitment to the communities it operates in every day by showcasing the daily lives and activities of its customers.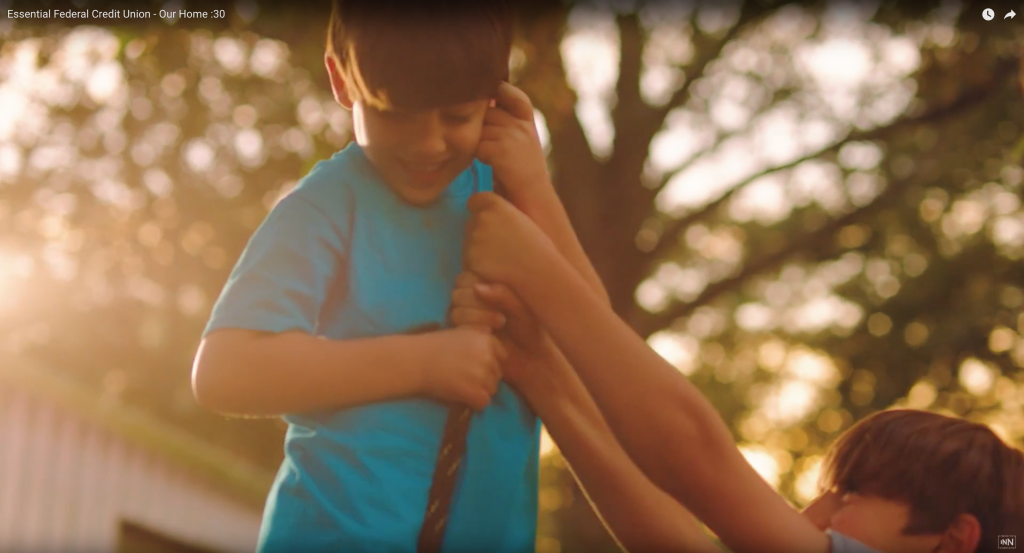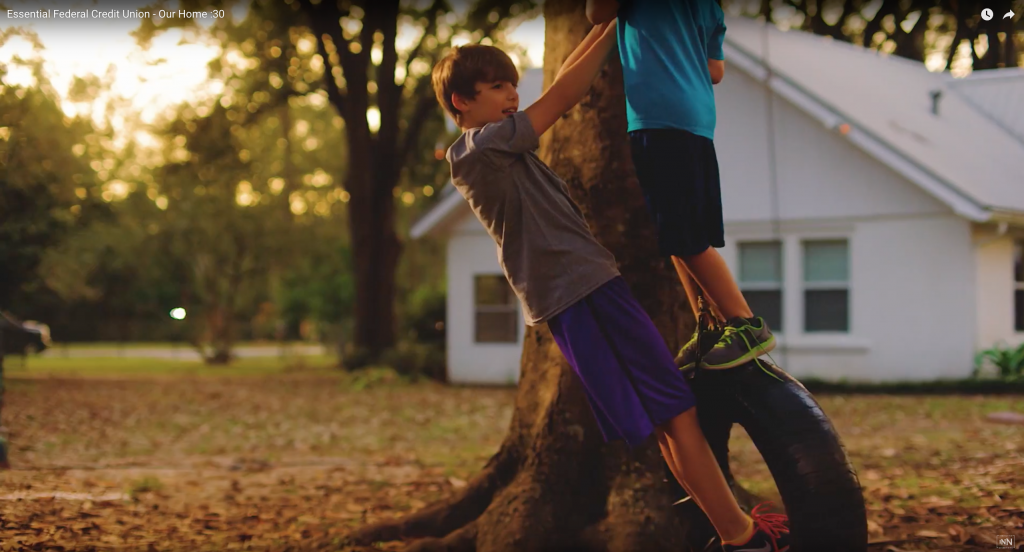 Jay Connaughton, owner and managing partner of Innovative Advertising, said the Telly honors exemplify the hard work and creativity that goes into serving the needs of our clients.
"We always pride ourselves on not just the quality of our work, but the creativity and strategic thinking that goes into it," Connaughton said. "We have one of the best teams of creative minds in the business, and I am very proud of all of the work they do to tell our clients' stories in such meaningful and impactful ways. These awards are a great recognition for our team, as well as Essential and all they do for the people of the communities they serve."
Established in 1979, the Telly Awards are a national competition honoring excellence in video and television across all screens. The awards are judged by leaders from video platforms, television and streaming networks, agencies and production companies, including Vice, Vimeo, Hearst Digital Media and Buzzfeed. More than 12,000 entrants from all 50 states and five continents vie for Telly Awards every year.
"Innovative Advertising is pushing the boundaries for video and television innovation and creativity at a time when the industry is rapidly changing" said Sabrina Dridje, managing director of the Telly Awards. "These awards are a tribute to the talent and vision of the Innovative Advertising team."
These Telly Awards victories add to Innovative's more than 160 local, regional and national awards and recognitions in categories across the advertising spectrum.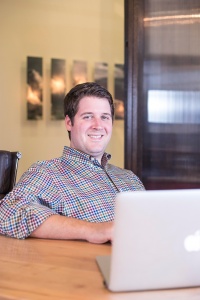 Morgan Wampold
Account Leader