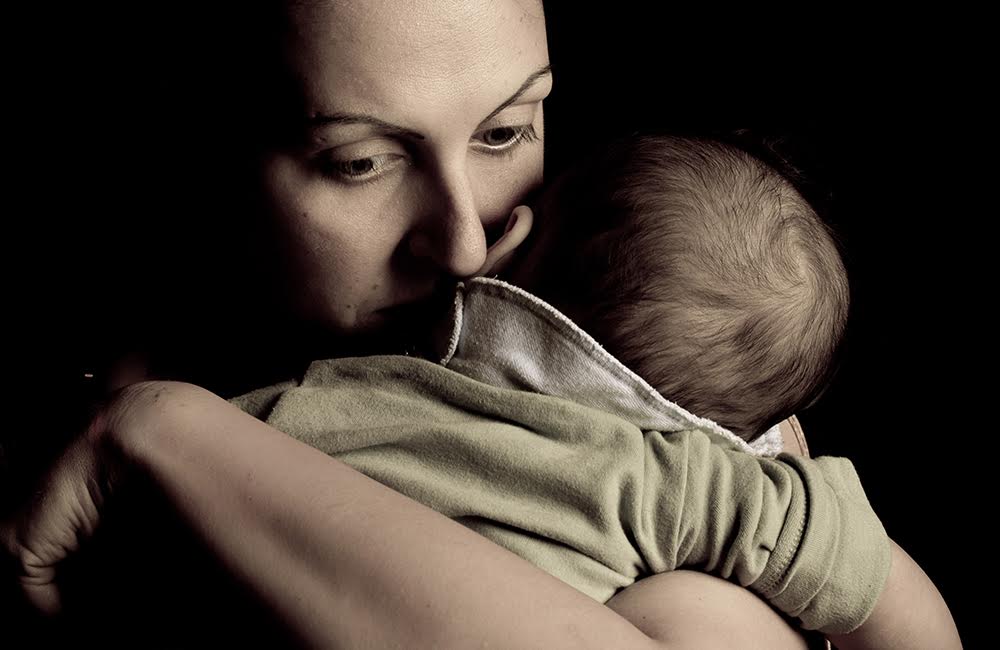 Controversial Content with a Meaningful Story
When it comes to content marketing, at Innovative Advertising we encourage our clients to think beyond direct response strategies and focus more on engagement and awareness. Online and broadcast video provides a medium where viewers can experience your message with very little effort.
In this series of ads Ford Denmark presents their product but not in a flashy, overly prominent way. The subject matter, divorce, is very risky. But through the good and bad, their product is there. It's steadfast, reliable and a safe haven.
Familien – Part 1
A great ad tells a story by humanizing the subject at hand. More importantly, it captures real life in a compelling and dynamic way. If viewers can relate and see themselves, a family member or friend in the ad, they'll engage. Relatability is key.
Ford said that in 2014, Denmark saw 23 percent more divorces than the average of the previous 10 years.
"Ford Denmark wants to focus on all aspects of family life, even if it can sometimes be challenging," Ford rep Lene Dahlquist says. "By standing behind a film that is based on one family's struggle, we tell the story that it may well be possible to achieve success against the odds."
The director of the film Daniel Kragh-Jacobsen is quoted, "Whether this will influence them to buy their new vehicle, I'm not sure. I guess it is creating some attention around Ford, since they are trying something new. The most important thing for me is that our story resonates and is remembered."
At Innovative Advertising, we have been creating content for our clients that confronts these uncomfortable topics in an effort to make the product more authentic. With Essential Federal Credit Union, we produced a series of ads that depict the issue of hunger right here at home. Through broadcast and social media, the video sought to position the credit union as an important member of the community.
Essential Federal Credit Union – Community :60
Through social media, the ad for Essential Federal Credit Union garnered over 198,000 views with 66 percent of reached users falling between the ages of 25-54. Women were 61 percent of all reached users and 14 percent of all users reached were women between the ages of 25-34. The broadcast campaign reached 77 percent of adults 25-54 in the Baton Rouge market, accounting for approximately 256,553 people. The ad ran in tandem with a :30 second spot across all four major broadcast stations (WBRZ (ABC), WAFB (CBS), WGMB (FOX) & WVLA (NBC)). This ad alone was able to garner a total of 691 gross rating points over the course of the flight and 2,307,000 gross impressions to the audience.
Producing this type of meaningful content should be an important piece of anyone's marketing efforts. Extending the client's messaging through online and broadcast content is a great way to continue to convert customers from simply seeing a message to considering a client's brand.
Rick Nelson
Senior Video Editor