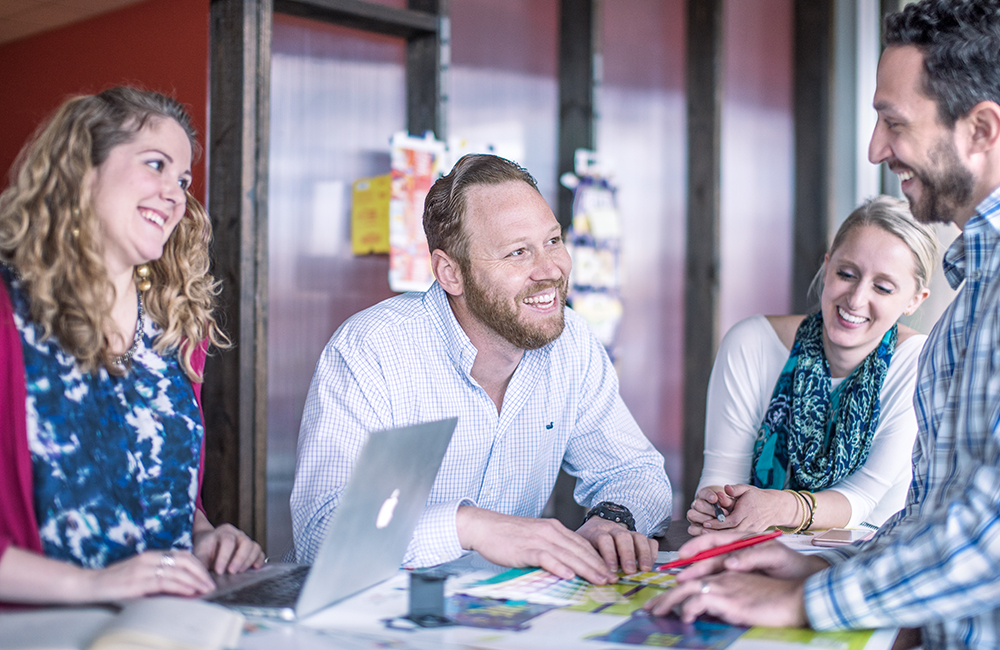 Building a Creative Corporate Culture
Creative company culture is a hot topic. Some companies offer free lunches and dry cleaning as a way to boost morale, while others say this just puts pressure on employees to work longer hours. Ping pong tables and wacky decor make your office look like fun, but is it really? Some love an open office floor plan; others say it's a noisy, distracted hot mess.
Don't just follow the trends, take the time to build a culture of creativity authentic to your business environment. Here are a few ways to approach crafting a creative company culture from the ground up:
Get out of your comfort zone. Challenge your team to explore opportunities from a new perspective. Think about your product/service differently. Challenge yourself to experience new things, get the team outside of your four walls. Ask folks from other teams to join your project as a means of inviting new perspectives.
Stick to a schedule. While "rules and parameters" might not produce the most creative results from a brainstorm, if you don't have guardrails in place that force brainstorms to happen, then you'll always fall short on new ideas. Set goals for individuals or the team as a whole to schedule time to focus on new ideas, areas of improvement, new sales channels or communications opportunities.
"A" for Effort. Foster an environment that recognizes effort over results. Of course, results are important, but the only way to explore other means of getting results is to not be afraid of trying something new. It's not necessary to reward failure, but new ideas are not guaranteed to knock it out of the park, so you need a culture that accepts reasonable risk across all employment levels.
Practice what you preach. The number one reason businesses fail to successfully change their culture is a lack of buy-in from leaders. We've all experienced managers who "talk the talk" but don't "walk the walk." If your corporate culture isn't demonstrated by your management every day, employees will quickly figure out that your corporate culture isn't for real.
Avoid blame and forgive mistakes. Too often we find ourselves behaving like children, quick to the point the finger at someone else to avoid being "punished." But if your work environment acknowledges that mistakes happen and focuses not on the error, but rather on how to avoid it in the future (make a process adjustment, fix a communications gap, etc.), then co-workers will be more likely to support one another and not play the blame game.
Emphasize the meaningfulness of the work. It is easy for your vision to be clouded by your day-to-day tasks, but it is important that, as a team, you set time to stop and step back to reengage yourself in the purpose of the work you do. Focusing on each step along the way won't allow you to appreciate the final outcome. Pull your head up every now and then to appreciate the end goal.
R-E-S-P-E-C-T. Aretha said it best. Respect one another. Care for one another. Invest the time and attention in your team that you would your friends. Treating your colleagues with the same kindness, compassion and support that you do your friends will go a long way toward creating positive, loyal employees.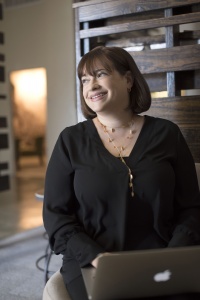 Lena Liller
Chief Operating Officer
Account Leadership Director