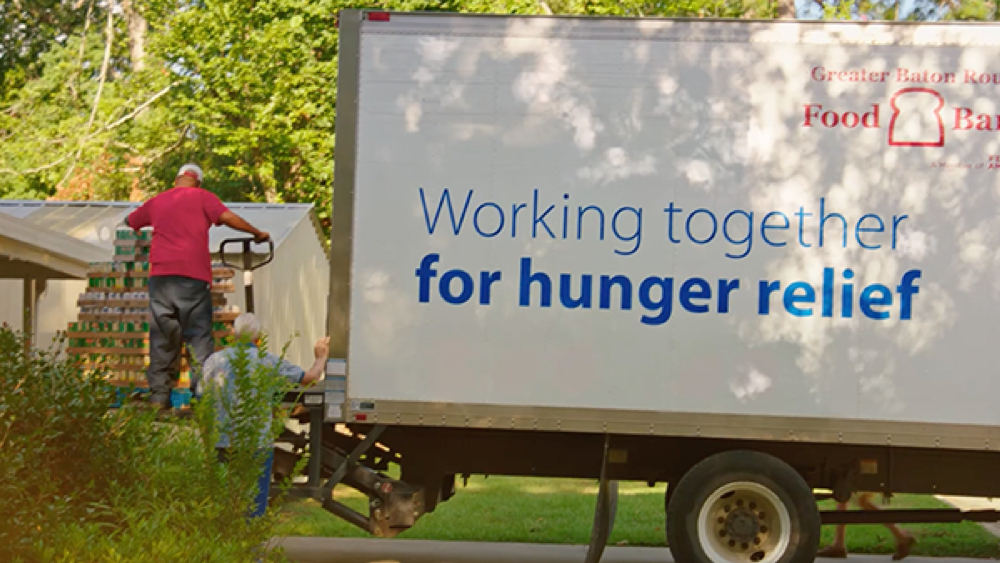 Standing with a Community
What happens to your advertising plans when the surrounding community is devastated by a natural disaster? That's the question Essential Federal Credit Union faced this year because of the 2016 floods in Louisiana.
As a credit union, Essential is a vital part of its community and when it was threatened, Essential sprung into action. The branding campaign Innovative Advertising had planned for the credit union was quickly revamped to focus on helping its customers through the rebuilding process.
Using existing assets and modifying the message to demonstrate how Essential's guidance was helping its members, Innovative Advertising had a revised informational campaign ready within days. The ads featured a toll-free number members could call to immediately receive answers about their loans and accounts. Messaging was refreshed throughout the course of the campaign to stay reflective of the situation and changing customer needs.
To make matters worse, the flood also severely impacted the Greater Baton Rouge Food Bank. With more than four feet of water in their building, the charity lost 500,000 pounds of food. As the food banks most active community partner, Essential sponsored a telethon and created a donation form on its website. To date, Essential has raised more than $55,000 to benefit the Greater Baton Rouge Food Bank.