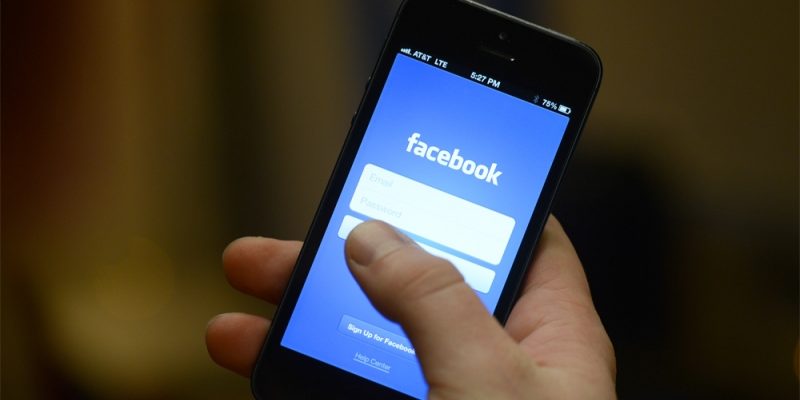 Put Your Money on Mobile
As you have probably heard, mobile isn't going away anytime soon. According to Facebook's latest quarterly report, mobile accounts for 3/4 of its more than $4 billion revenue. With 76 percent of Facebook's total ad revenue stemming from mobile advertising, the platform is definitely benefiting from the fact that its 1.5 billion users are constantly glued to their mobile devices.
Just a few years ago, it was unheard of to have separate departments and funds dedicated to mobile business. Now, advertisers are recognizing that most engagement and reach comes from mobile, and that is where their attention and ad dollars need to be. If it's where the eyes are, that's where your message should live.
Despite the common association that Facebook is popular only among older generations, and that millennials are flocking to platforms like Instagram and Twitter, Facebook saw a Q2 growth of 50 million users. For comparison, Twitter only gained 2 million users this quarter.
The media giant isn't stopping there, though; they are pouring nearly $1.2 billion into research and development for the quarter. They understand that in the ever-changing world of social media, if you're not evolving—you're dying.