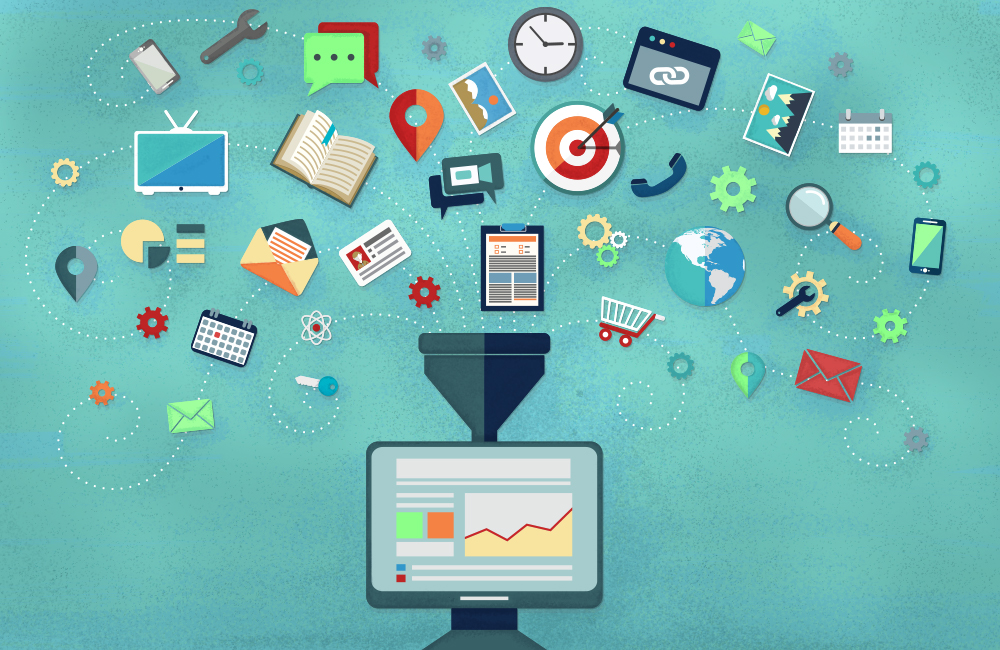 Data Collection and How to Use it Responsibly
Collecting customer data is key to almost any marketing strategy. Without data, you're marketing blindly, merely hoping to reach your target audience. Many businesses already collect data digitally, but don't know how to leverage what they have.
Why is Data Collection so Important?
Collecting data allows you to store and analyze important information about your existing and potential customers. Collecting this information can also save your company money by building a database of customers for future marketing and retargeting efforts. You no longer need to cast a "wide net" to reach potential consumers within your target audience. You can focus your marketing efforts and dollars on those with the highest propensity to take action.
As opposed to in-person data collection, collecting data digitally allows for much larger sample sizes and improves the reliability of the data. It costs less and is faster than in-person data, and it removes any potential bias or human error from the data collected.
How Can You Collect Data Digitally?
Some ways to collect digital data include:
Website contact forms

Checkout/point-of-sale (POS) systems

Contests/giveaways

Surveys/user reviews

User profiles

Petitions

Event sign-ups

App installation
What's in It for the Consumer?
When a retailer or website asks for an email address, consumers are unlikely to do so unless there's something in it for them. Offer them incentives, then be clear to the consumer about the benefits of digitally collected data. Example incentive benefits may include: coupons, discounts, special offers or a non-monetary incentive like a donation to a charity.
It is also important to be transparent about what you'll do with the information. A simple "We will not share your information" or "We promise to send you only important updates" will go a long way toward ensuring a consumer completes a form or provides an email address.
What Should You Collect?
You can customize your data collection to suit your business needs. For instance, the travel and tourism industry has a specific set of visitor information that needs to be captured to gather insights to effectively target and market a tourist destination. Innovative Advertising developed a custom interactive guestbook kiosk designed specifically for this industry. A good starting point for a tourist destination/visitor center may include:
Name

Email address

Physical address or zip code

Activities or points of interests visited during the stay

Demographic information like age and gender

Visitor satisfaction survey

Travel distance

Tour guide rating

Size of party
How Do You Leverage the Data Collected?
Once collected, the data can be analyzed to gain valuable insights and trends. You can use the information to build segmented audience profiles for future marketing efforts, making your marketing spend more efficient and effective.
Additionally, the ability to import a list into social platforms gives you the tools you need to build custom and look-a-like audiences to reach the most qualified segment.
Final Thoughts
Data collection is an important element in your company's overall marketing strategy with significant and impactful benefits. We've helped our clients collect thousands of data points — are you ready?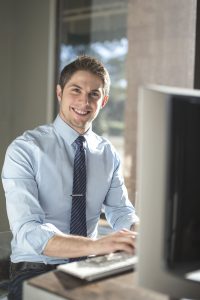 David Rickman
Lead Web Developer