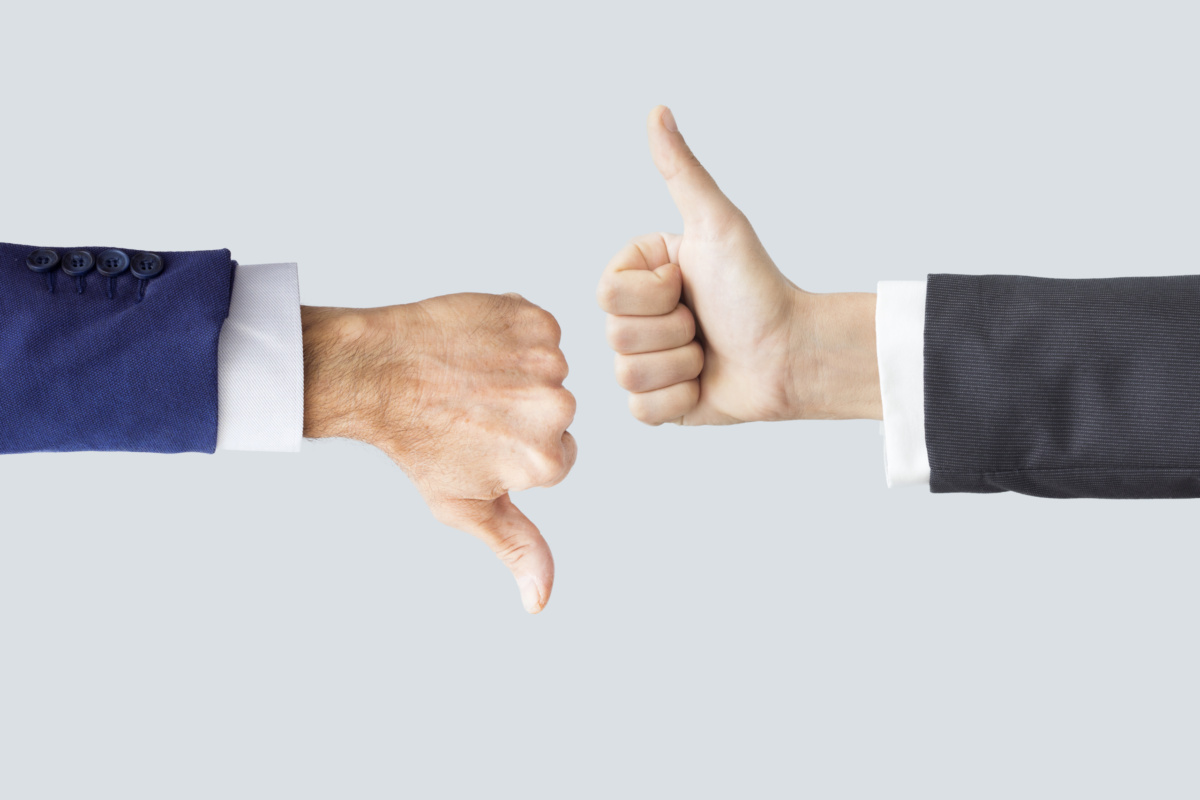 Fall Season TV Recap: Who's Staying and Who's Going
If this season's programming successes have taught us anything, it's this: viewer options are increasing and preferences are changing, but audiences are still flocking to smash hits – both old and new.
This season has already surpassed the last in programming choices and hits. This may be due, in part, to the fact that broadcast networks are sticking with the genres and programs they've become known for: NBC-dramas, CBS-reliability, FOX-sports and one-hit programming like Empire.
Top Broadcast Show of the Fall Season
This is Us, NBC's newest family show, came with high expectations and big promises. And, it delivered. It makes you smile, laugh and cry, with well-developed characters and equally well thought-out storylines reminiscent of NBC's fan-favorite, Parenthood.
Since its premiere, This is Us has boasted strong numbers, blowing even projected and anticipated viewership out of the water (with help from heavy promotion on traditional TV and digital, a sizeable ad budget and a strong lead-in from The Voice). Renewed only a week into the opening season, This is Us is firmly positioned as the season's "must see" show and a clear example of what viewers are looking for.
Canceled Shows
As always, there are shows on the chopping block. However, networks seem to be turning to ordering fewer new episodes rather than cancelling them outright. Part of the reason — although traditional TV viewership is down 38% from 2011, streaming video services are growing at a rate of 9% year-over-year. 2016 marked the first year that streaming video services were in 50% of US television households. So, it makes sense for networks to see which shows perform better with online and on-demand viewers. This strategy buys them time to evaluate DVR and online numbers, resulting in a more informed cancellation or renewal decisions.
Network
Full Season Pickups
Too Soon to Tell Or Decreased Episodes

ABC

American Housewife

Designated Survivor

Speechless

Conviction

Notorious

CBS 

Bull

Kevin Can Wait

MacGyver

The Great Indoors

Man With a Plan

Pure Genius

NBC

This is Us

Timeless

The Good Place

FOX

Lethal Weapon

Pitch

Son of Zorn

The Exorcist

CW

 

Frequency

No Tomorrow
Surprise of the Season
NFL ratings are still outpacing all other shows, but have seen an unexpected decline this season. I believe (along with many others) there are a multitude of reasons:
The NFL has been slowly getting rid of what made the games fun to watch — touchdown dances and team celebrations
More and more bad calls by referees
Over commercialization of the game
Lots of negative player stories
What Can We Learn?
All in all, the fall season numbers (as well as its fewer cancellations) have once again confirmed the power of quality television. In spite of increasing changes in how audiences are watching, they are continuing to tune into their favorites shows and will be for the foreseeable future. For more information on TV viewing trends and stats, click here.