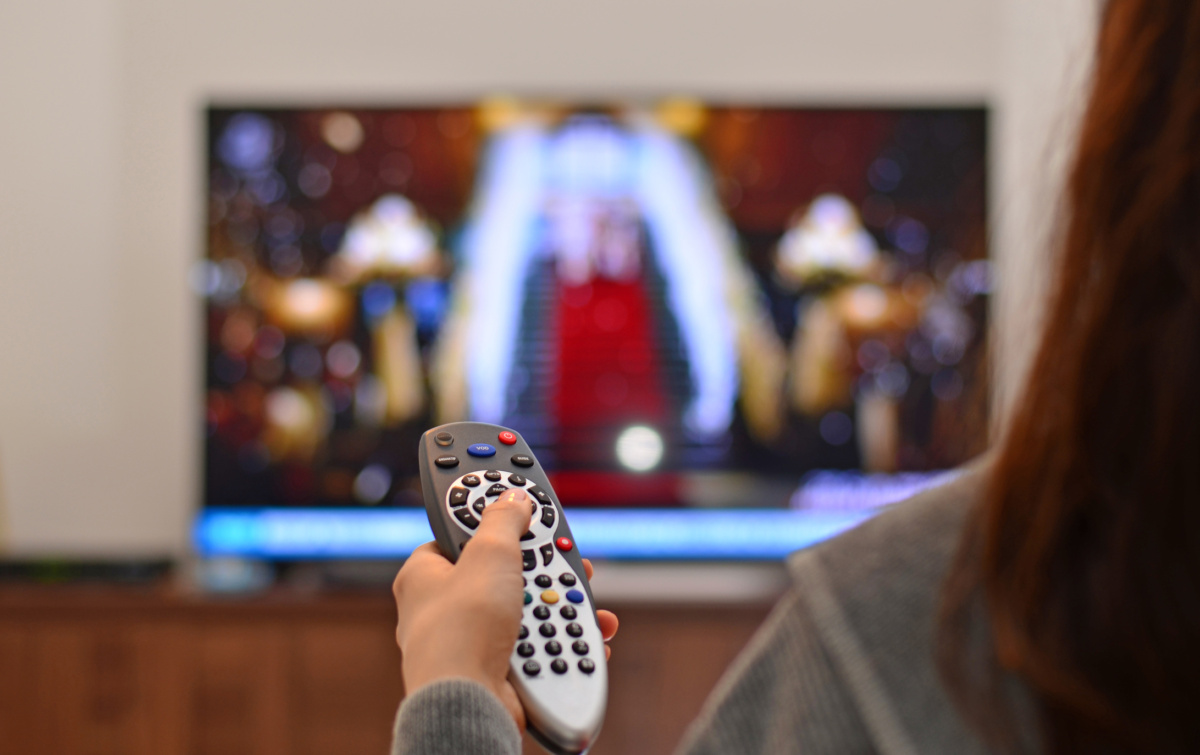 Don't Pull the Plug On TV Advertising: Viewers Are Still Paying Attention
It's no secret that streaming services like Netflix and Amazon Prime Instant Video have altered the way we watch our movies and TV shows. The rapid adoption of these services over the past few years has caused many media and advertising analysts to proclaim that traditional network and cable television is dead. No longer are people tuning in week after week to catch up on their favorite characters, or sitting through a half dozen commercial breaks per hour to find out what happens next.
Any advertiser who actually wants to reach their audience had better look elsewhere, we're told.
But, the numbers don't back up the advice. It's true that a growing number of US consumers are watching more of their media via streaming services, but the average American still watches 4.5 hours of traditional, live TV every day. That's a lot of screen time, and it offers plenty of chances to grab some attention for your brand from a wide range of audiences.
Here are a few reasons you shouldn't count broadcast and cable TV out just yet, and a few tips for taking advantage of the medium's changes.
Television is a Reach-­Driven Platform, So Let it Drive Your Reach
Digital channels, including streaming services like Hulu that support advertising, are attractive to ad buyers because they allow for more targeted ad displays. You can use a host of demographic data to make sure your ads are being seen by the media watchers who are most likely to be interested in your products and services — media is played for one user at a time, so your audience can be reached one at a time, too.
As beneficial as this is, it also has a drawback. According to SMI chief executive officer, James Fennessy, digital's growth significantly slowed down over the summer due to a decrease in advertiser's 2015 fall sales. However, these same advertisers turned sales around in the past quarter by capitalizing on the cost effective CPM's in national TV and cable. Better reach, in addition to growing weariness with ad fraud and viewability when it comes to digital/online ad platforms and distribution, has led to a resurgence in traditional TV ad buys. GroupM, the world's largest global media investment management group, predicts that increased use of television advertising by the consumer packaged goods sector, political ads, and pharma spending will lead to a 3.4% growth in traditional TV ad spends over the next year.
That increase is a clear sign that major advertisers still see plenty of value to be had in traditional TV advertising — more value than they've given it credit for over the last several years. If there's value in it for them, there's probably substantial value in it for you.
Advertising During Sports and Other Live Broadcast Special Events
2015 saw more than 127 hours of sports programming on traditional TV (broadcast and cable), and over 31 billion viewer hours were devoted to watching sports and sports shows. Not only that but 95% of those hours were spent watching live, which offers a key benefit to advertisers.
Unlike most other types of programming, televised sports are time-­sensitive, with fans wanting to keep up with the action second by second as it happens. This makes them more likely to sit through advertisements rather than channel surfing during commercials, and it also gives TV a significant edge over later online replays and other Internet-­bound sports content.
With football season starting up and the World Series around the corner, this is a great time of year to reexamine your approach to TV advertising. Fall awards shows like the AMAs and the CMAs are also good live events that air in the fall, with plenty of people tuning in to catch celebrity goofs and gaffes and to see their favorite performers. Nielsen also reports that during the fall, 66% of viewers tune in "live" to watch first episodes of new and returning shows.
And then you've got the Superbowl, and the Oscars after that, then March Madness, then we're back in baseball season…
All of this live media resides on traditional television and will continue to do so for the foreseeable future. The captive audience aspect is something that benefits sports teams and leagues, TV distributors, advertisers and even viewers. Get in the game with a TV buy and you'll rack up the points on your advertising scoreboard.
Pay Attention to TV's Shift
The advertising opportunities on traditional TV have actually increased because of changes in the way we consume media. Broadcast and cable TV can be watched from phones, computers, through gaming consoles, on tablets, and on airplanes. Advertisers can capitalize on TV's spread by thinking outside the living room and going cross-­screen.
Overlaying digital/streaming with traditional TV provides customers with multiple touchpoints. So, while they're watching TV, they can also engage using a phone or tablet as a "second screen." While many advertisers see these second screens competing for consumers' attention— who's watching a commercial when they can just stare at their phone? — savvier media buyers are looking at these second screens as an opportunity to target fans of specific shows by running digital ads at the same time the show of choice airs.
Media is in a state of rapid change, but that doesn't mean you have to abandon the old to pursue the new. Go where your customers are today, and keep an eye on where they're headed tomorrow. For now, combining traditional TV with digital advertising seems to be a smart and effective strategy for many companies.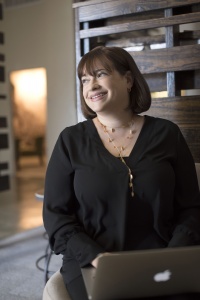 Lena Liller
Chief Operating Officer / Director of Account Leadership