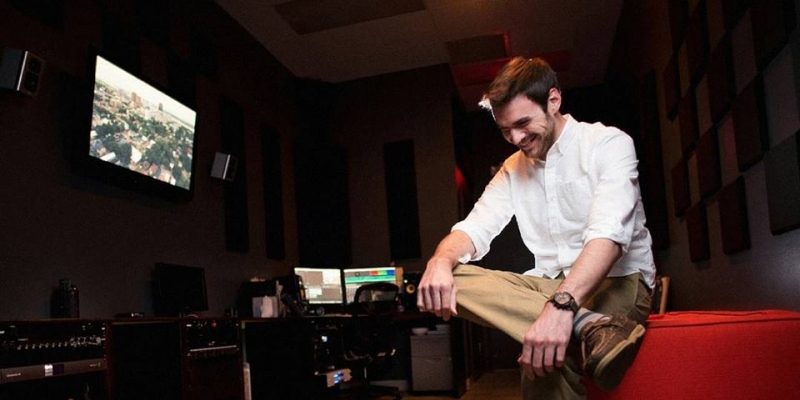 Innovative's Senior Video Editor, Rick Nelson, was recently asked by his alma mater, 'The Factory,' to write some advice for their current body of film students. Here's what he had to say.
An open letter to all film students:

Create. Design. Produce.

Once you think you've created enough… do twice as much… then do three times as much.